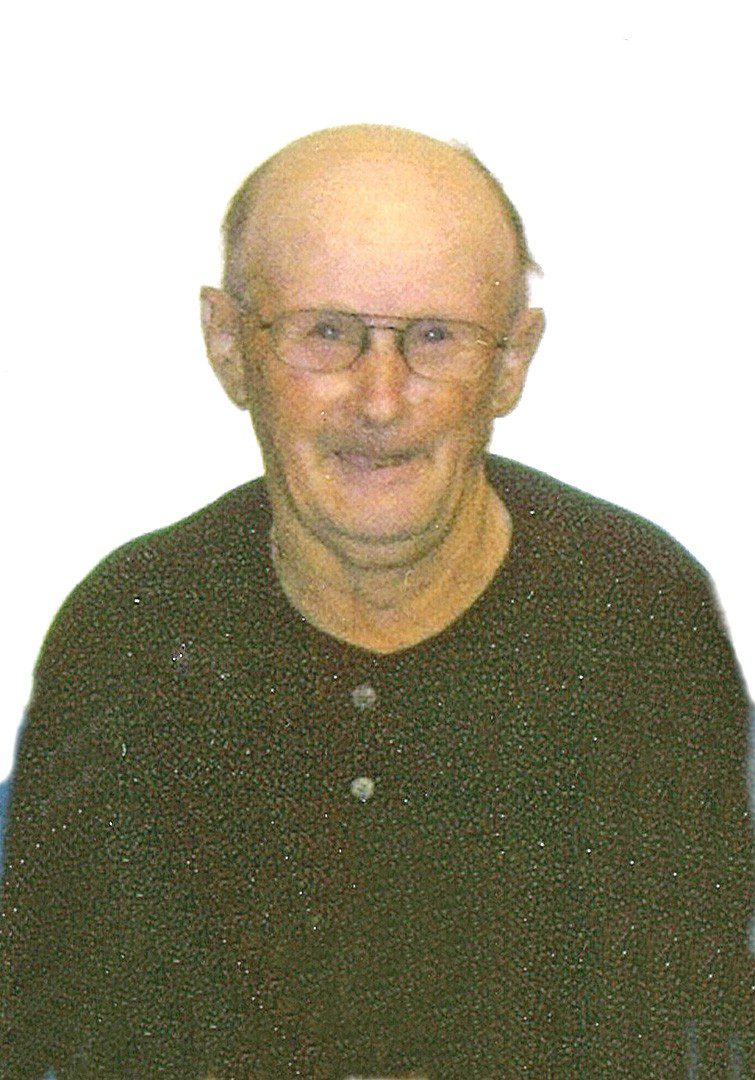 Willie "Sonny" Heerde
October 27, 2019
A funeral service for Willie "Sonny" Heerde, age 80, of Milford, was held Wednesday, October 30, 2019, at Turner Jenness Funeral Home in Milford. Burial was at Northlawn Cemetery in Spencer.
Willie Jr. (Sonny) Duane Heerde, son of Earnedine (Schroeder) and Willie Heerde, was born October 15, 1939 in Spencer, Iowa. Sonny was educated at the Excelsior Country School and the Spirit Lake Community School. Early in his childhood, he lived on a farm by the Little Sioux Lutheran Church in rural Milford until he moved to the current Heerde farm near Milford in 1953. He was a member of the Excelsior United Methodist Church.
Sonny was the big brother to his siblings. He enjoyed his time on the farm. Sonny was in charge of mowing the lawn and riding his 4-wheeler was his favorite pastime.
In 2013, Sonny moved from the farm to Accura Healthcare of Milford. In 2014, his brother Henry became his new roommate. Sonny enjoyed playing Bingo and participating in activities with Henry at Accura. He enjoyed joking with anyone who stopped to visit. He'd often ask, "What's on your mind today?" Sonny passed away, Sunday, October 27, 2019 at eighty years of age.
Sonny is survived by his brother, Henry Charles Heerde. He was preceded in death by his parents; brother, Ronnie; sister, Sharon and his grandparents.
Turner Jenness Funeral Home was in charge of arrangements.