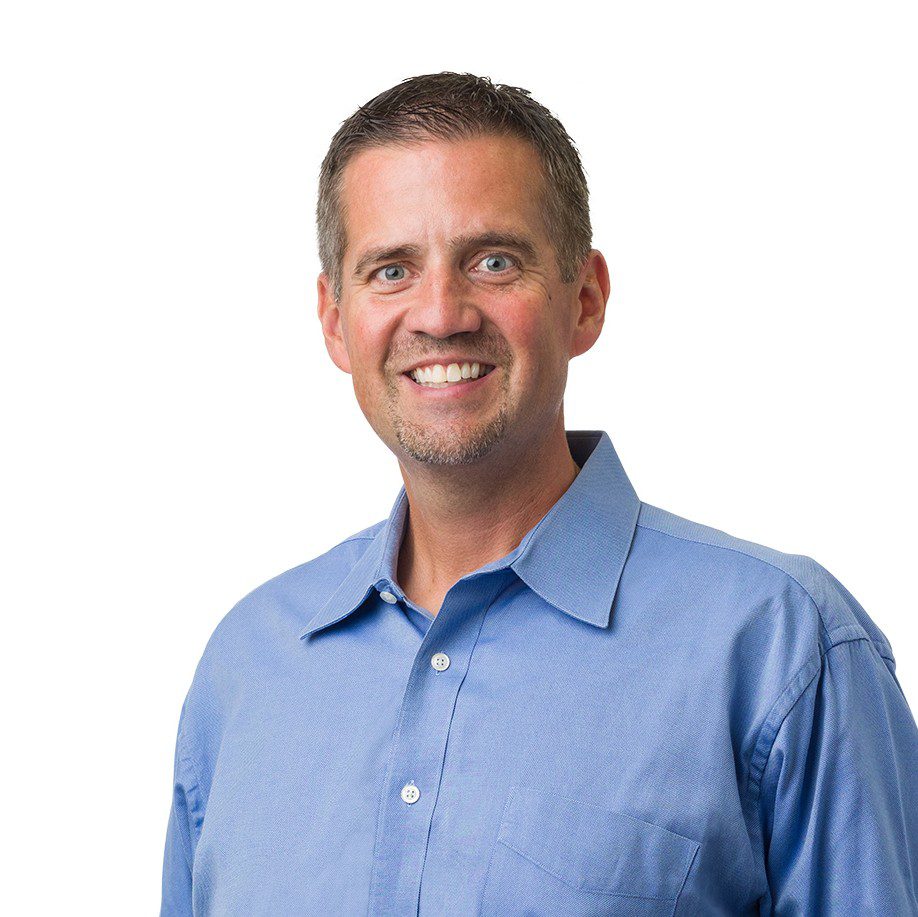 John
Publisher
My wife, Michelle and I are proud to be second generation owners of The Lakes News Shopper. I grew up in the Lakes Area, and moved back in 2007 after a 10 year college basketball coaching career that took us from Tennessee to Wyoming. Michelle and I have two children, Shaelyn and Tyler.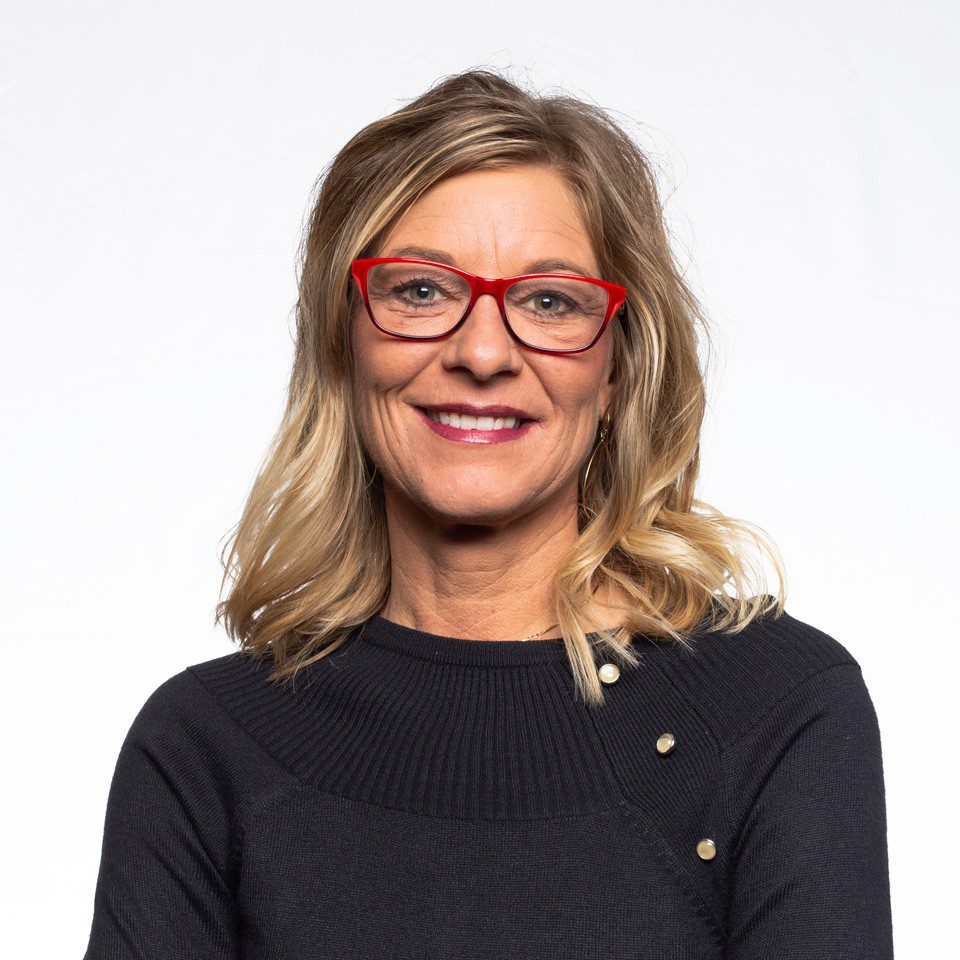 Jantina
Sales Manager
My husband, Jason and I live in Spirit Lake along with our twins Max and Elli who attend Spirit Lake High School. I am the current Publicity Director for the Dickinson County Snowhawks and sit on the board for the Spirit Lake Chamber of Commerce! I keep busy watching my kids' many sporting activities, and enjoy all four seasons in the Iowa Great Lakes!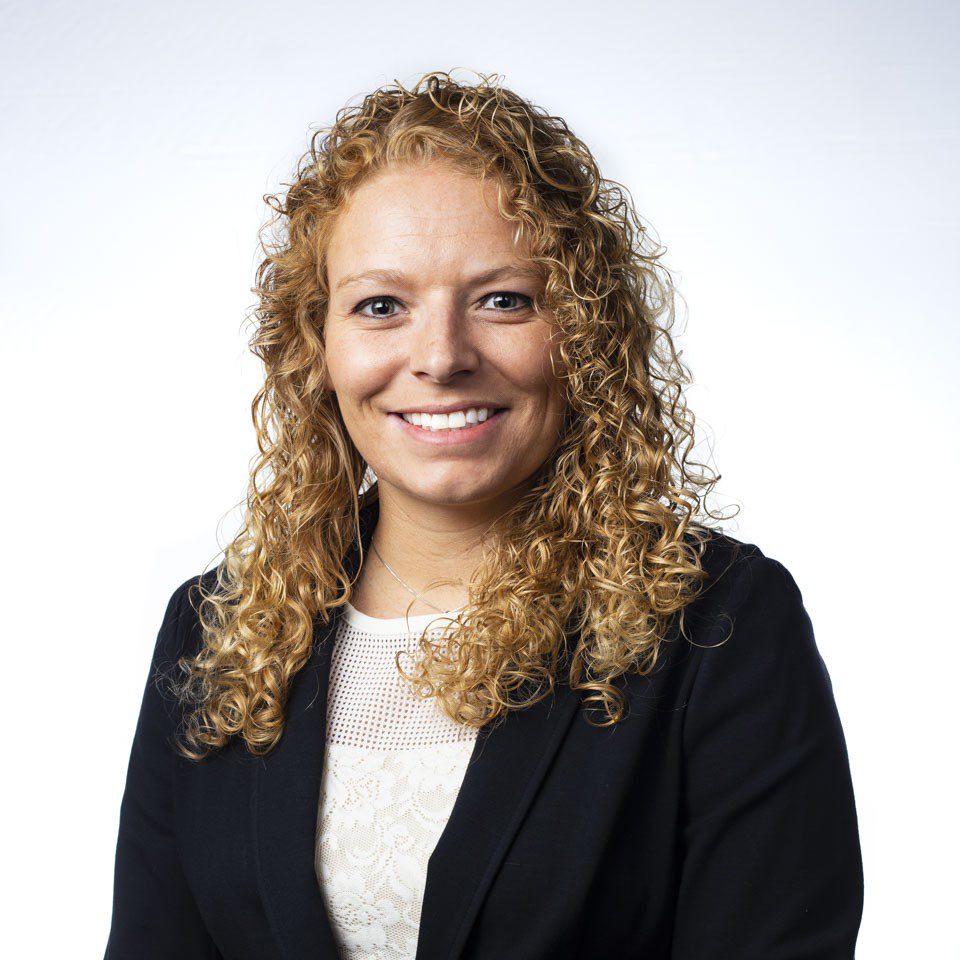 Jenna
Sales Associate
I was born and raised in the lakes area and I currently live in Milford with my boyfriend Josh, his daughter Avery, and we just had our son Graham in March. He keeps us very busy and I love being a mom. I spent the last 8 years working for Verizon where many of you might know me from. In my spare time I enjoy boating, slow pitch softball, watching college basketball and spending time with family and friends.
Welcome to
The Lakes News Shopper
Since 1973, The Lakes News Shopper has been providing the best of our region to our readers and advertisers. It is delivered weekly to homes, resorts, and businesses in the Iowa Great Lakes Trade Area. Our goal is to give you the ultimate local online experience with our interactive Digital Edition and much more. Our site is ever-changing and always improving, so be sure to visit the site every day.
Read our Healthy Generations publication, a supplement to the Lakes News Shopper.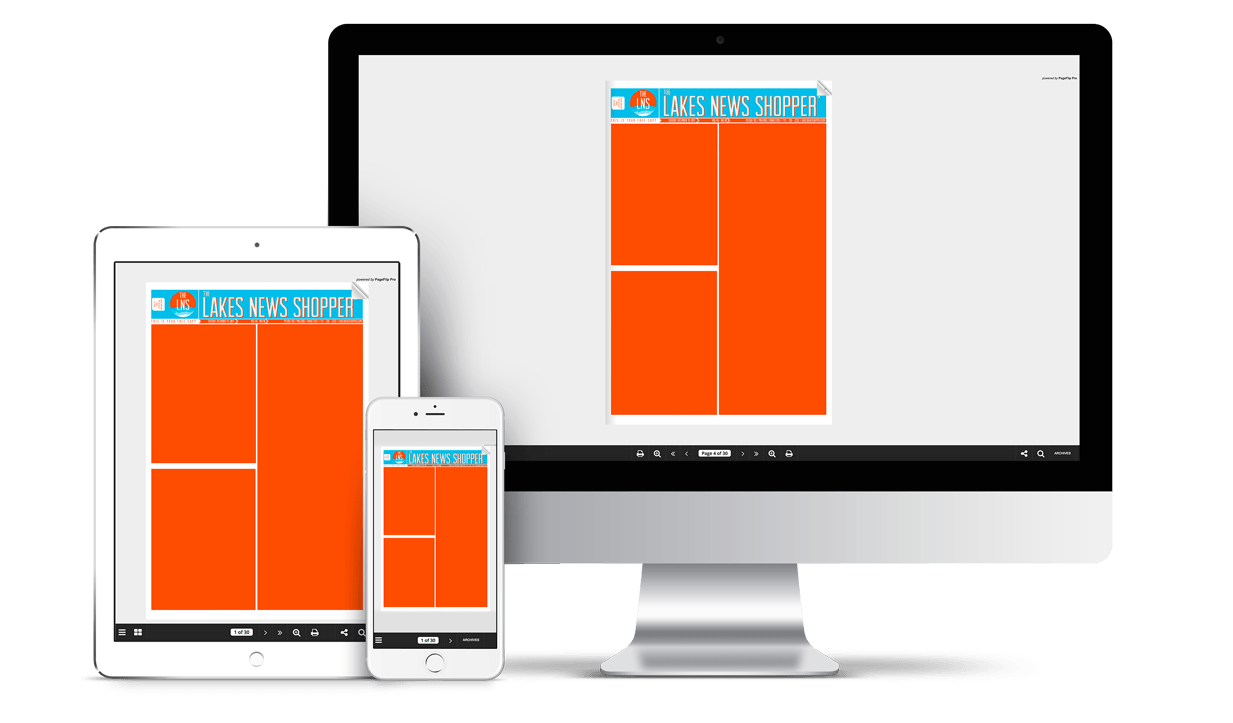 Digital Edition
You can flip through the pages, zoom to enlarge, link directly to advertiser web sites, do a keyword search, email coupons and pages to your friends, and much more…best of all, you can subscribe to receive email delivery for FREE.