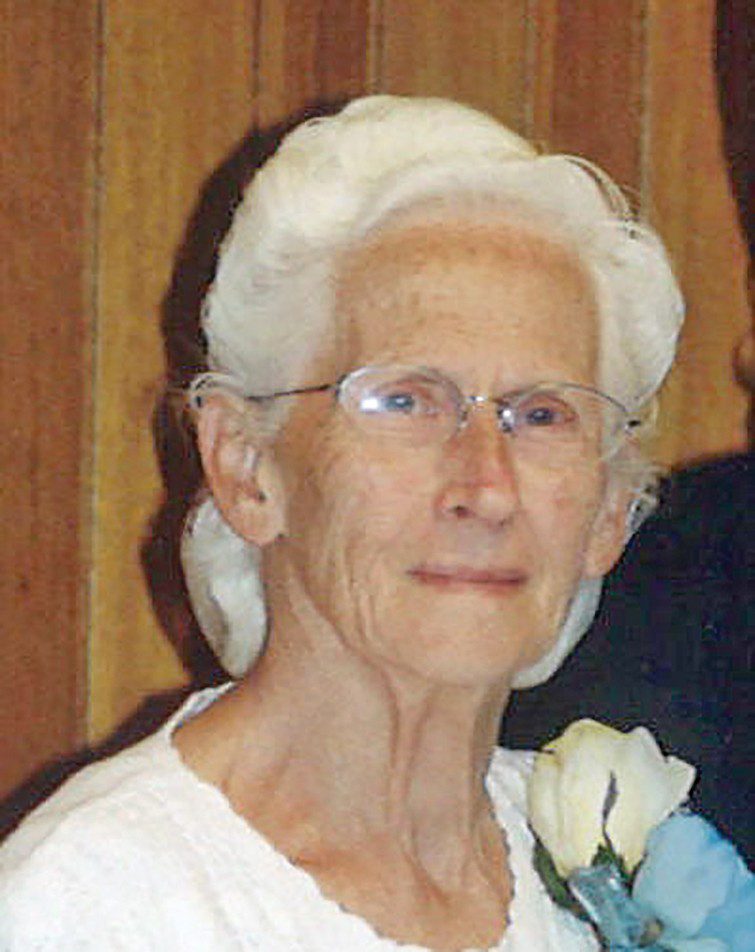 Willa Ann Reverts
August 20, 2018
A funeral service for Willa Ann Reverts, 88, of Milford, was held Saturday, August 25, 2018, at the Milford Community Center in Milford. Interment was at Union Township Cemetery in Harris.
Willa Ann Reverts, daughter of Elmer and Anna (Winter) Siemers was born February 1, 1930, in rural Harris, Iowa. She lived her youth in the Harris area and attended Allison Country and Harrison Rural Schools.
She was united in marriage to Calvin Dale Reverts of Sibley, on February 14, 1954, in Little Rock, Iowa. They lived in Sibley, where Willa worked as a nurse. They moved to rural Harris and the surrounding area where they farmed. In 1975 they moved to rural Lake Park. Willa worked at the Lake Park/Milford Nursing Homes, Red Owl & Buy Rite grocery stores.
After Calvin passed away in 1993 she moved to Harris, IA. She worked as a Home Health Care nurse & assisted her mother. In 1994 Willa started working at the Turner Funeral Home in Milford, until her retirement in 2013.
Willa loved spending time with her children, grandchildren and great-grandchildren. When she wasn't spending time with her family Willa could be found doing her favorite hobbies of cooking/baking, gardening, playing card/board games and taking care of her beloved flowers/plants. Willa enjoyed visiting with her friends and always had coffee and sweets at the ready. Her enduring spirit and kind heart served many others in their time of need.
Willa passed away Monday, August 20, 2018, at Accura Healthcare in Milford.
Those left to cherish her memories are five sons: Alvin and wife Beverly Reverts of Hartley, IA; Curt and wife Barb Reverts of Hartley, IA; Arlan Reverts of Lake Park, IA; Kevin Reverts and Kim Johnson of Hartley, IA; Marlin and wife Michele Reverts of Hernando, MS; two daughters: Kelly Ann and partner Randy Rowe of Round Lake, MN; and Shelly and husband Steve Brown of Algona, IA; 14 grandchildren; 19 great grandchildren; sister-in-law Judy Siemers of Lake Park, IA.
She was preceded in death by her husband, Calvin; parents Elmer & Anna Siemers; 2 brothers, Foster Siemers and Gordon Siemers.
The Reverts family wishes to thank all of the very special people that helped our Mom.
Turner Jenness Funeral Home was in charge of arrangements.