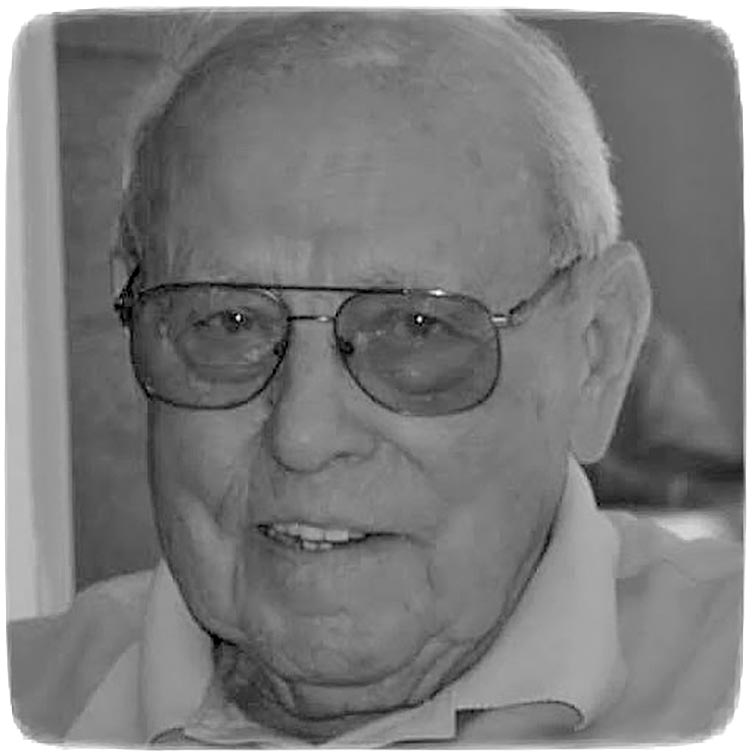 Stanley Tripp, Sr.
November 26, 2018
Stanley Tripp, Sr. was born July 23, 1925, to Herman K. and Fae Tripp. He received his education in Excelsior, Iowa schools and attended Buena Vista College in Storm Lake.
   Stanley was married to Jean Bunch on November 11, 1945, in Spencer, Iowa. Following their marriage they lived in Spencer until 1951 moving to Cincinnati and Louisville, Kentucky, before returning to Spencer in 1958. Stanley opened Tripp Auto Sales in 1958 and operated the business until he retired in 1998. He was active in the Spencer Bowling League and an avid racing fan throughout the Spencer area.
   Stanley died peacefully in his home in Spirit Lake, on November 26, 2018, at the age of 93. He was preceded in death by his parents and his 2 sisters.
   Stanley is survived by one son and his wife, Stanley and Jean Tripp, Jr. of Eatonton, GA; one daughter, Valerie-Mrs. Kenneth (Doc) Manwarren of Spirit Lake, IA; five grandchildren: Kimberly Tripp Johnson and Stanley Tripp, III and Shannon, Jesse, and Jamie Manwarren; eleven great grandchildren; other relatives and many friends.