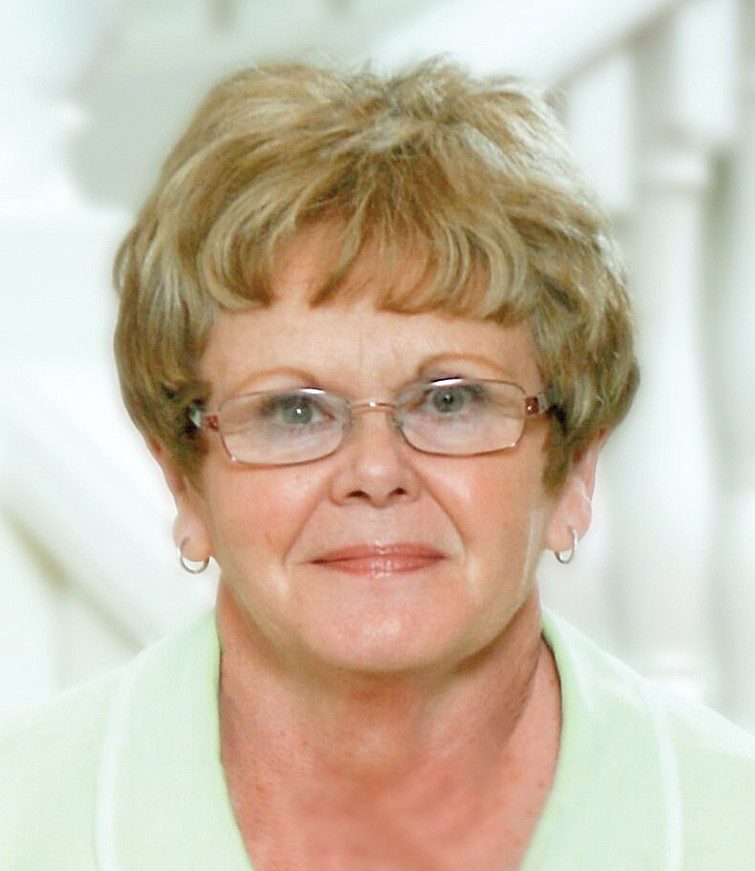 Sandra Rae Rowland
July 20, 2018
Sandra Rae Rowland (nee Loof), 69, a long-time resident of Boise, Idaho, passed quietly in her sleep on July 20, 2018. She was born on December 17, 1948, in Cherokee, Iowa, to Marvin and Helen Loof. Sandra was a graduate of Arnolds Park High School Class of 1967 in Arnolds Park, Iowa. After high school, Sandra attended the University of Northern Iowa. After completing her studies, she came back home to Okoboji, Iowa and worked various jobs, including seamstress, before entering the profession of sales representative in the gift and souvenir industry.
After covering a territory of various states in the Midwest, she had the opportunity to move to San Francisco to represent Centro Manufacturing in Northern California and Nevada. She moved back to the Midwest two years later to represent another manufacturer, Bloom Brothers in Minneapolis, where she met Cleo who was representing another territory. Sometime later they were married in Las Vegas.
She joined Cleo in his business Romco and Associates. They had a very successful career representing numerous factories in the gift and souvenir industry. Cleo passed away in 2014 and Sandra continued the business until her death on July 20th.
Sandra is survived by her sister, Susan (Ron) Horowitz of Weston Lakes, Texas; aunt, Lois Burchfield of Kansas City, Kansas; daughter-in-law, Susan Rowland; grandchildren, Brett (Heather) Rowland, Chad (Michelle) Rowland, and Brian Rowland; great grandchildren in the Boise area; and cousins in Kansas and Iowa.
In the words of Sandy: "I have had an unbelievable life. Had wonderful parents, I always had what I needed and was taught to work for what I wanted. I have never wanted for one thing. I married the love of my life and was able to have that love for 28+ years. And I gained a whole family. I have no regrets. I have been truly blessed."