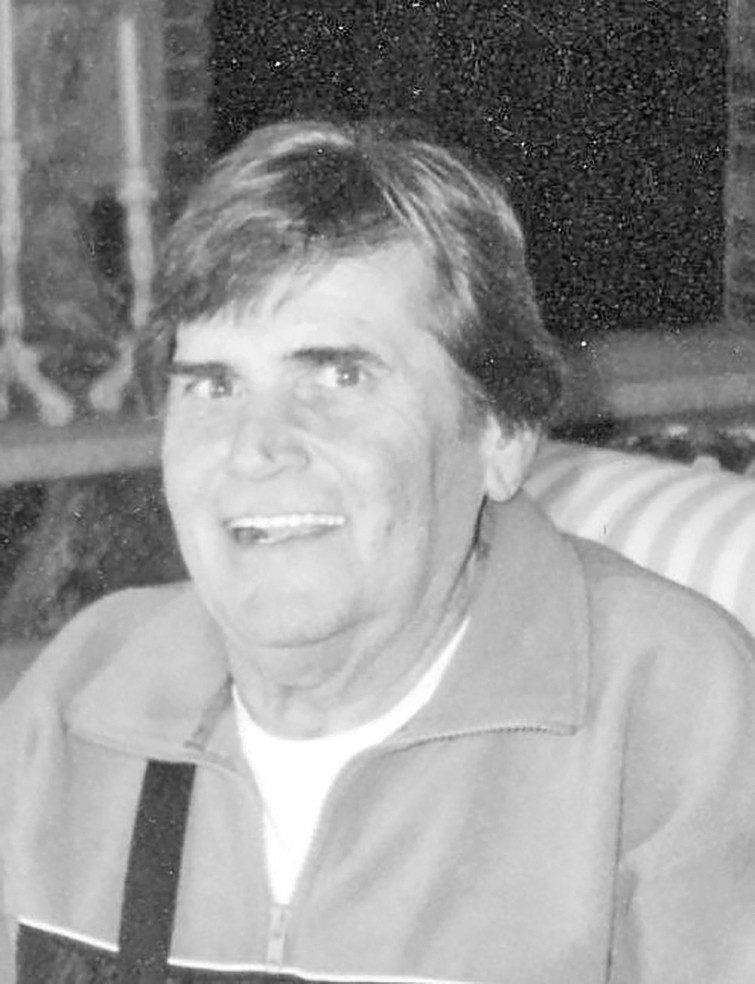 Robert "Bob" Henry Rossow
September 24, 2019
Robert "Bob" Henry Rossow, 75, of Spirit Lake passed away on Tuesday, September 24, 2019, at his home in Spirit Lake with his family by his side.
Private family services will be held at the Schuchert-Lentz Funeral Home in Spirit Lake. Arrangements are under the direction of the Schuchert-Lentz Funeral Home in Spirit Lake. Online condolences may be sent to www.spiritlakefuneralhome.com.
Robert was born the son of Delbert and Florence (Folkers) Rossow on May 15, 1944, in Heron Lake, Minnesota. Bob received his education and graduated from Okabena High School in Okabena, Minnesota. After graduation he worked for lumber yards in Heron Lake, Minneapolis and Spirit Lake. In 1974, he went into partnership and formed the construction company of Double R Builders.
On September 5, 1981, he was united in marriage to Patricia Schmitz. They made their home on the north shore of Big Spirit in Spirit Lake, Iowa.
He enjoyed hunting, fishing, snowmobiling, watching sporting events and vacationing with family. He will be fondly remembered for his jokes that he loved telling family and friends.
Left to cherish Bob's memory are his wife Pat of Spirit Lake; three sons Jason of Jackson, MN; Brent of Jackson, MN; Eric of Denver, CO; daughter Lexi of Denver, CO; three grandchildren, Courtney, Dakota and Ean; sisters-in-law Gerri Rossow of Bloomington, MN; Judy Nelson of Fairmont, MN; Mary Jo Cook of Sioux Falls, SD; Lori (Pat) Strouth of Sioux Falls, SD; brother-in-law Gary (Jan) Schmitz of Sioux Falls, SD; 4 nephews, and 4 nieces.
He was preceded in death by his parents, infant brother Delvin, one brother Douglas, brother in law Jack Schmitz and sister-in-law Jean Schmitz.