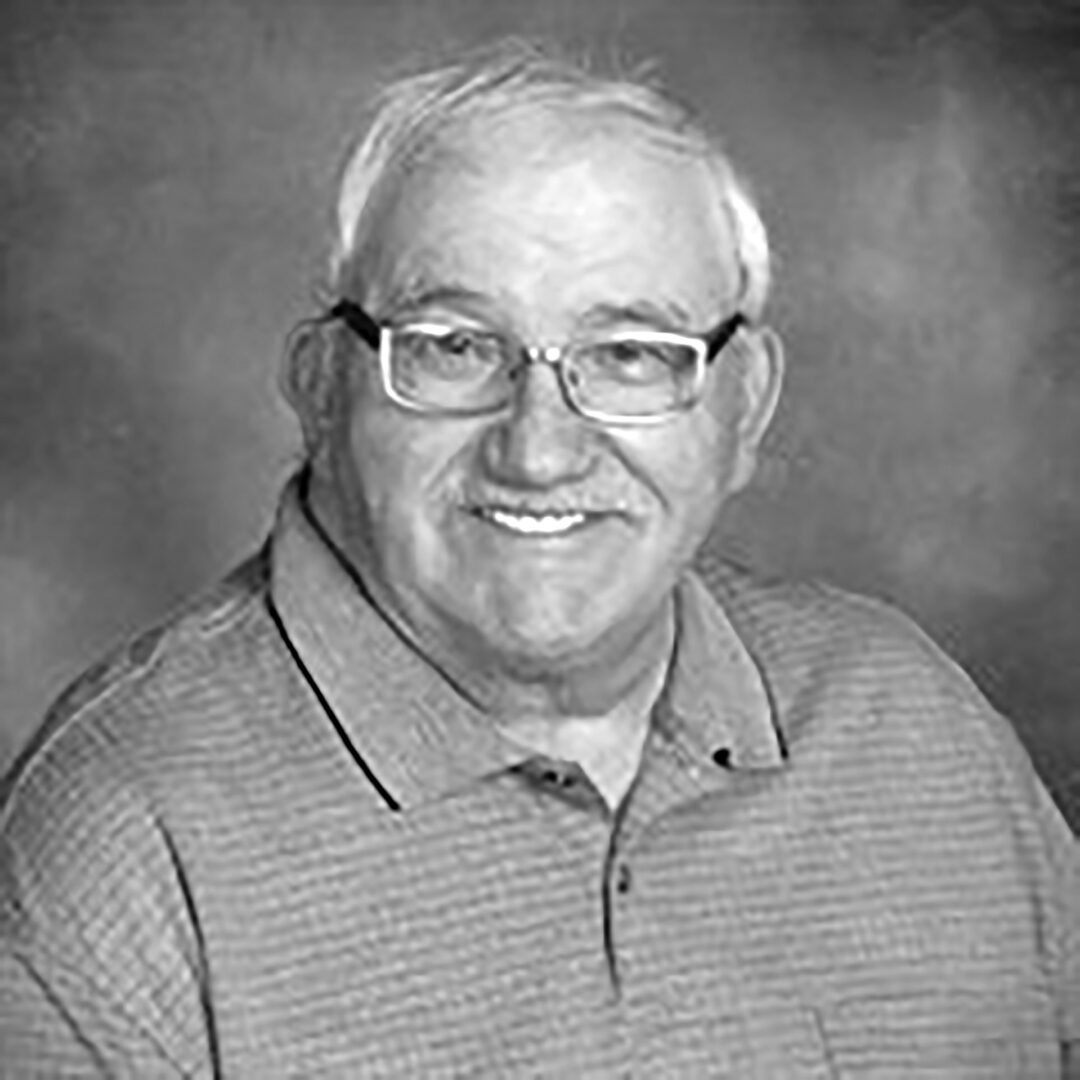 Richard Wayne Krause
July 22, 2018
Richard Wayne Krause, the son of Sarah (Lamb) and Clarence Krause, was born on September 9, 1937, in Algona, Iowa.
After graduating from LuVerne High School, Richard served in the Air Force National Guard out of Fort Dodge.
On April 4, 1964, Richard was united in marriage to Leslie Ann Zinnel in West Bend. The couple lived in LuVerne, Hardy, Clarion, Ocheyedan, and moved to Milford in 1990.
Richard farmed and had a farrow to finish hog operation. Before retiring in 2009, Richard was the building maintenance supervisor for seventeen years at Immanuel Lutheran Church in Spirit Lake.
Richard was a member of Immanuel Lutheran Church, Pork Producers of Humboldt County, Farm Bureau and Lifelight Bible Study. He was the #1 fan at his grandchildren's events.
Richard was a jack all of trades – master of none; he enjoyed tinkering. He had a generous and kind spirit; touching many lives. He loved ice cream however he loved his family more. He shared Lifesavers at Christmas time, a sweet hug or a peck on the cheek and his smile which was contagious.
Richard went to his eternal home on July 22, 2018, after a short stay at Accura Healthcare of Spirit Lake at the age of eighty.
He is survived by his wife, Leslie Krause, of fifty-four years; children; Shelly Bevard of Indianola, IA; Shawnna Krause of Windom, MN; Torrey (Kim) Krause of Everly, IA; Shanise Brockshus of Sanborn, IA, and Shanelle (Dan) Matus, of Sheldon IA. Fourteen grandchildren, Chelsey Krause, Celena Krause, Sydney Krause, Kristie Nielsen, Deanna Huberg, Latosha Burger, Brandon Brockshus, Steven Brockshus, Dylan Brockshus, Andrew Brockshus, Todd Helmers, Trista Helmers, Tamsyn Matus, and Anthony Lucas; twelve great grandchildren; sister and brother-in-law, Muriel and Louis Jacobson and many nieces, and nephews.
Richard was preceded in death by his parents; Clarence and Sarah Krause, two infant brothers, Jerry and William Krause, and grandson Josh Burger.