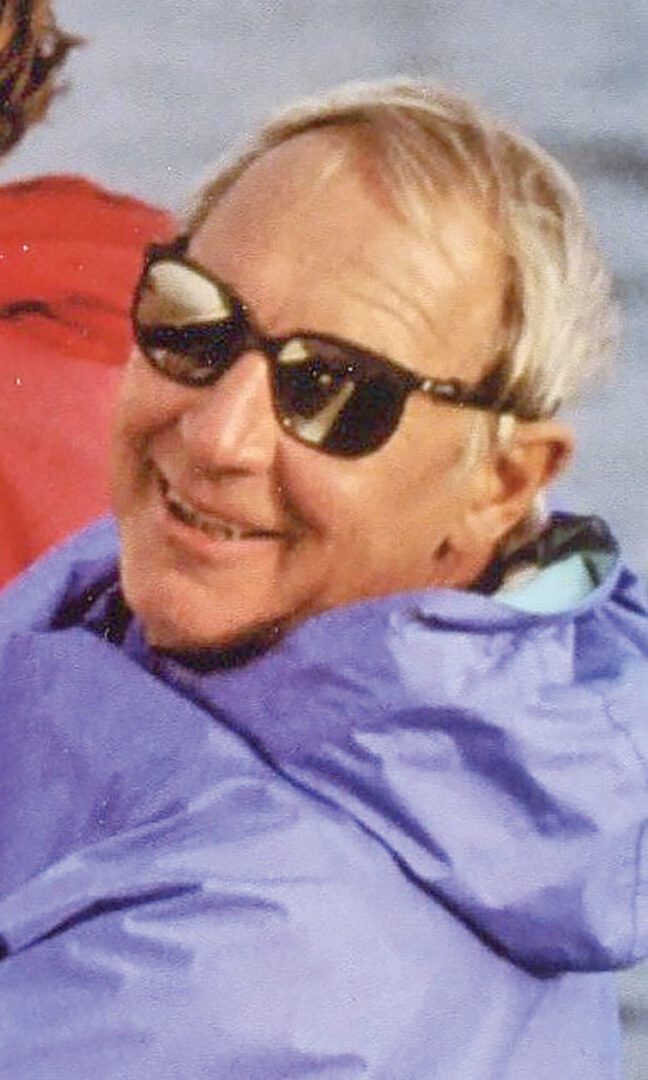 Ralph "Boober" Roberts Schneider
July 14, 2019
Ralph "Boober" Roberts Schneider, 84, of Okoboji, passed away on Sunday, July 14, 2019, at his home after a 4 year battle with Lewy Body Dementia.
Memorial services were Monday, July 22, at St. Alban's Episcopal Church in Spirit Lake. Burial will be held at a later date in the Sheldon City Cemetery in Sheldon. Arrangements are under the direction of the Schuchert-Lentz Funeral Home in Spirit Lake. Online condolences may be sent to www.spiritlakefuneralhome.com
Boober was born on November 14, 1934, to Ralph A. and Neva (Roberts) Schneider in Sheldon. He graduated high school in Sheldon in 1952 and then graduated from the University of Wisconsin – Madison where he earned his Business Administration (BBA) degree in 1960. After graduation from college he served 2 years in the Finance Core of the United States Army. In May of 1963, he was united in marriage to Joan Cramer at the Hotel Del Coronado in San Diego, California.
Boober was self-employed and thrived on owning his own businesses. He was a bank examiner for the State of Iowa and then entered the business world as a Hamm's Beer Distributor in Sheldon and Council Bluffs, Iowa; owned Okoboji Boats for 15 years; served as the Mayor of Okoboji for 12 years and owned Okoboji Financial Services until his retirement in 2017.  
In his free time, he was a fierce competitor with tennis and especially sailing his C-Scow "The Boober". He loved duck and pheasant hunting, pedaling many RAGBRAIs with Joan, traveling and spending the winters in Zihuatanejo, Mexico. Spending time with his family and grandchildren, when he could, is what he looked forward to the most.
Left to cherish his memory is his wife of 56 years, Joan Schneider of Okoboji; son Stac (Ellen) Schneider of Orlando, FL; daughter Robbie (John Paul) Schulz of Carlsbad, CA; brother Walter "Bill" Schneider (Jean) of Cedar Rapids, IA; grandchildren Aidan Schneider, John Leslie, Joni and Rylee Schulz and nephews Chris and Andy Schneider.
He was preceded in death by his grandparents, parents and his brother Edward Eugene "Buddy" Schneider.
In lieu of flowers, memorials may be made in Boober's name and sent to the Okoboji Yacht Club.