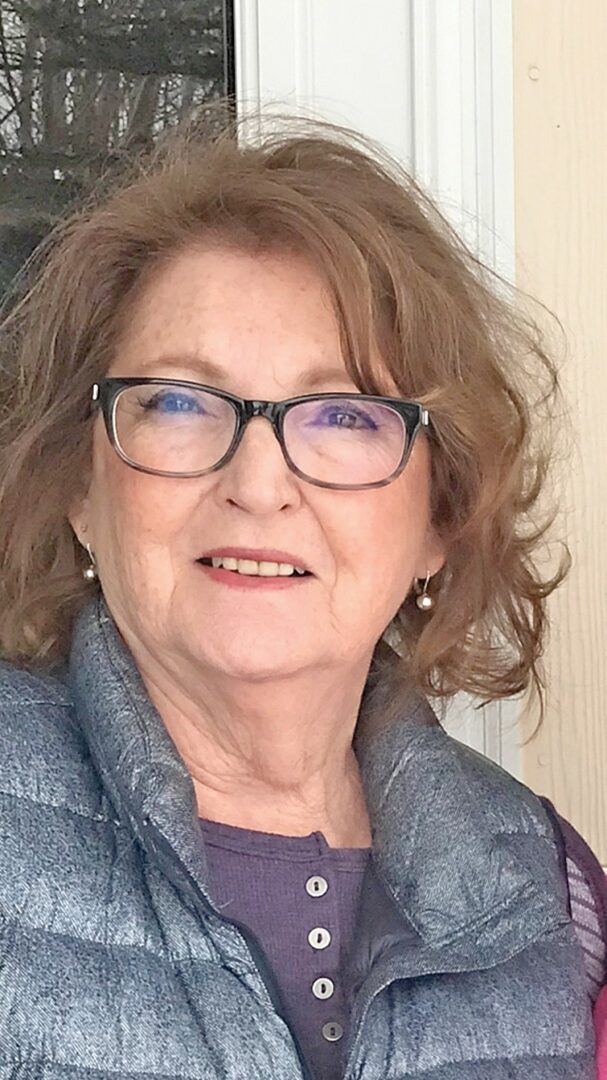 Pamela Irene De Young
October 4, 2018
Pamela Irene De Young, 65, of Spirit Lake passed away on Thursday, October 4, 2018, at her home, surrounded by her family.
Funeral services for Pam will be held at 11:00am, Wednesday, October 10, 2018, at Crosswinds Church in Spirit Lake. There will be a visitation with family present one hour prior to the service at the church on Wednesday. Burial will take place in the Pleasant Hill Cemetery in Ireton, Iowa, on Thursday, October 11, 2018, at 10:00am. Arrangements are under the direction of the Schuchert-Lentz Funeral Home in Spirit Lake, IA. Online condolences may be sent to www.spiritlakefuneralhome.com.
Pam was born on September 5, 1953, in Newport, Oregon, to Pete and Viola (Roberts) Heath. She graduated from Jordan High School in Long Beach, California. Pam was united in marriage to Stephen Moreno, Sr. To this union a son Stephen Moreno, Jr. was born. Pam was later united in marriage to Joseph De Young, Sr. in 1984. He preceded her in death on September 11, 2013.
Pam worked for many years in the Real-Estate business in California selling homes for Tarbell Realtors. After Joe and Pam decided it was time for a change of pace in life, the couple moved to Spirit Lake, IA to begin enjoying life. Pam was currently working as an Administrative Assistant for Compass Pointe in Spencer, Iowa.
Pam enjoyed gardening, painting and spending time with friends. She really looked forward to attending church services on Sunday at Crosswinds Church where she enjoyed her bible study time.
Left to cherish her memory was her son Stephen (Arith) Moreno, Jr. of CA; step daughter Tina (Mike Moos) De Young-Moos of CA; step son Joseph De Young, Jr. of CA; grandchildren Hannah and Hailey Moreno, step grandson Michael (Kate) Howe, step grand daughter Jocelyn De Young; great grandchildren Audrey Wakefield, Mario Moreno and Finley Howe; brothers Eric (Sandy) Heath of OR; and Scott (Kay) Heath of OR; goddaughter Jaylynn Vlotho of Ireton, IA; many nieces and nephews and a circle of neighborhood and close friends.
She was preceded in death by her parents and her husband Joseph De Young, Sr.