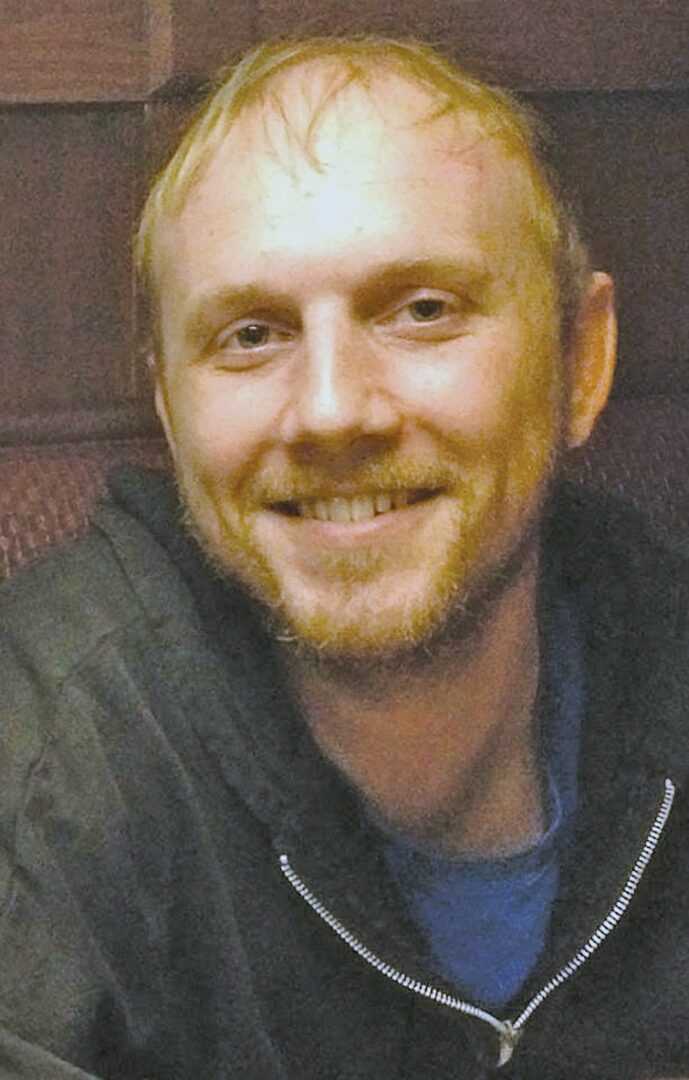 Nick Timmins Nordstrom
January 1, 2020
Nick Timmins Nordstrom died Wednesday, January 1, 2020, at his home in Sioux Falls, South Dakota. He was 39.
Grateful for having shared his life are his parents, Penny Timmins Nordstrom of Spirit Lake, Iowa, and Donald (Cindy) Nordstrom of Travelers Rest, South Carolina; sisters, Marin (John) Weiss and Leah (Mike) Roozenboom both of Sioux Falls; brother, Tom Nordstrom of Denver, Colorado; and his nephew and niece, Cameron and Brynn Weiss.
Nick was preceded in death by his grandparents, Joe and Lois Timmins and Bob and Florence Nordstrom; and his uncles, Ron, Bob, Dave and James Nordstrom.
Visitation with family present will be from 1:00 – 3:00pm on Thursday, January 9, 2020, at Miller Funeral Home, 507 South Main Avenue, Sioux Falls.
For complete obituary and online registry please visit www.MillerFH.com.