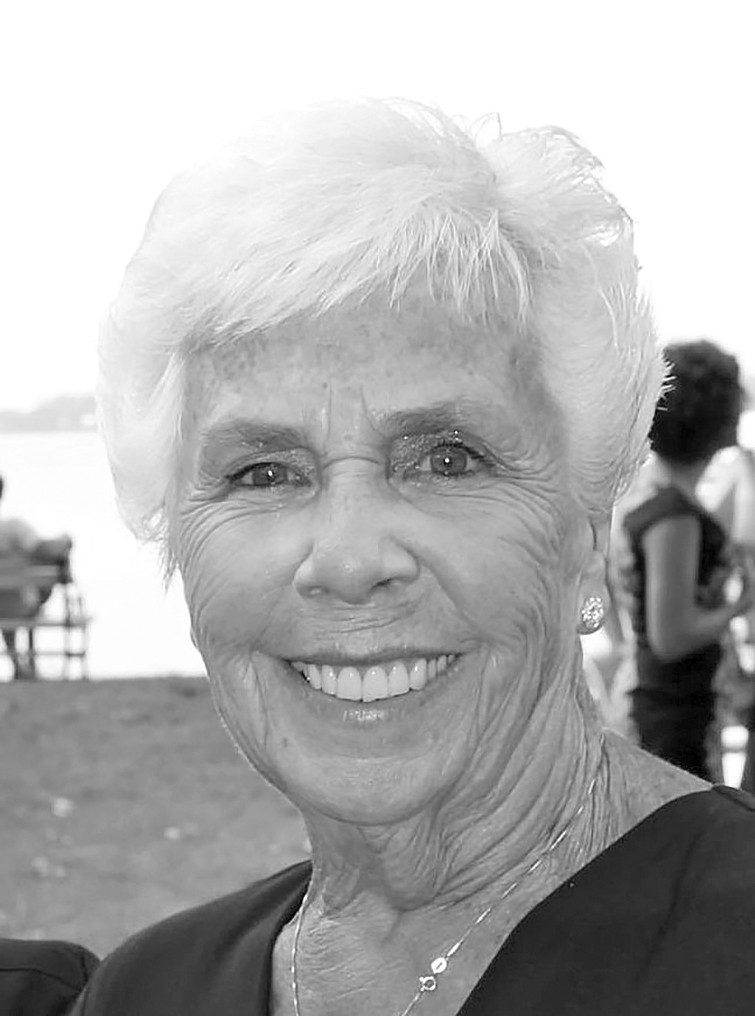 Lois A. Langfritz
November 11, 2018
Lois A. Langfritz, 80, of Spirit Lake, Iowa, formerly of Eldora, passed away Sunday, November 11, 2018, at Iowa Methodist Hospital in Des Moines. Mass of Christian Burial was held 10:30am, Friday, November 16, 2018, at St. Mary's Catholic Church, 614 Washington Street in Eldora. Visitation was 5:00 p.m. to 7:00 p.m., Thursday, November 15, 2018, at St. Mary's Catholic Church in Eldora. Interment was in the St. Mary's Catholic Cemetery in Eldora. A memorial has been established. The Anderson Funeral Homes of Conrad, IA, has been entrusted with arrangements. Online condolences may be sent to www.andersonfhs.com.
Lois was born October 12, 1938, to Leo and Margaret (Gendron) Rodenborn in Ft. Dodge, IA. She graduated from St. Edmonds High School in Ft. Dodge. Lois attended Iowa Central Community College. She was united in marriage to Roger Langfritz on August 5, 1961. After their marriage, Roger and Lois relocated to Eldora. In 1985, they moved to Spirit Lake. Roger died April 11, 1986. Lois was employed with Danbom's Lakeside Engineering in Milford, for 31 years as the office manager. She was a member of St. Mary's Catholic Church in Eldora. Lois had a love of dancing and taught tap dance, ballet, and gymnastics in her home. She was a loving and dedicated mother and grandmother. Her ideal vacation was traveling many miles to Conrad and Ankeny to take in her grandchildren's sporting and school events. Her kids and grandchildren were her world and were all she needed to live a happy and fulfilled life.
Lois will be missed by her three children: Margaret "Margie" (Todd) Button of Eldora, Mark Langfritz of Spirit Lake, Diane "Dee Dee" (Eric) Boike of Ankeny, IA; four grandchildren: Tate (Hunter) Button, Jacob (Mariah) Button, Kylee Button, Derek Boike; a great grandson, Beau Button; a sister, Michelle (Kurt Brune) Rodenborn of Rolling Hills, CA; a brother, John Rodenborn of Jacksonville, FL; and numerous nieces and nephews. She was preceded in death by her husband, Roger; her parents; two sisters: Delores Madson, Margaret Smith; and a brother, Leo Rodenborn, Jr.