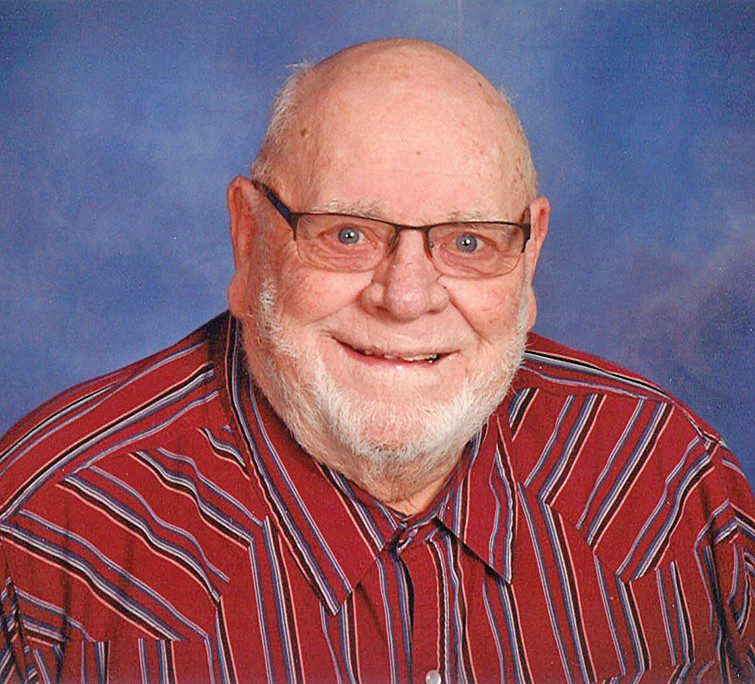 Lawrence Gath
March 27, 2019
A funeral service for Lawrence Gath, age 84, of Spirit Lake, was held Saturday, March 30, 2019, at 1:30pm, at Immanuel Lutheran Church in Spirit Lake. Burial was at Silver Lake Cemetery. 
Lawrence Donald Gath, the son of Ernest and Anna (Koster) Gath, was born May 9, 1934, in Round Lake, Minnesota. He graduated from Lake Park High School in 1953.
On May 5, 1957, Lawrence was married to Janice Finnern at Sioux Valley Lutheran Church. They lived in rural Lake Park where Lawrence farmed with his brother-in-law, Roger Thorn, for twenty-seven years. He then farmed with his son, Gary, until Lawrence retired. In 2010, Lawrence and Janice moved into Courtyard Estates in Spirit Lake.
Lawrence served on the Dickinson County Extension Board and also was an active member of the Concordia Lutheran Church from 1957 to 2014, serving as President, financial secretary, Sunday School Chairman and Trustee. Currently, Lawrence was a member of the Immanuel Lutheran Church in Spirit Lake. He enjoyed taking bus trips with Janice to many states, woodworking and spending time with his family, especially his grandkids.
Lawrence passed away March 27, 2019, at his home in Spirit Lake at eighty-four years of age.
He is survived by his wife of sixty-two years, Janice Gath; daughter, Laurie (Rick) Burgardt of Britt, Iowa; son, Gary (Lyn) Gath of Bridgeton, Missouri and daughter, Julie (Mark) Steinle of Spirit Lake, Iowa; grandchildren, Andrew Gath, Mary Cate Gath, Jonathan Burgardt, Whitney Burgardt, Sydney Burgardt, Lexy Steinle, Nicholas Steinle and Jordan Steinle; sister-in-law, Darlene Gath of Plainfield, Indiana; nephews, Arnie, Edward and Dan Gath.
Lawrence was preceded in death by his parents; infant son, Thomas; sister, Esther Gath; brothers, Alvin, Edward and Ernest Gath; eleven half sisters and brothers.
Turner Jenness Funeral Home was in charge of arrangements.