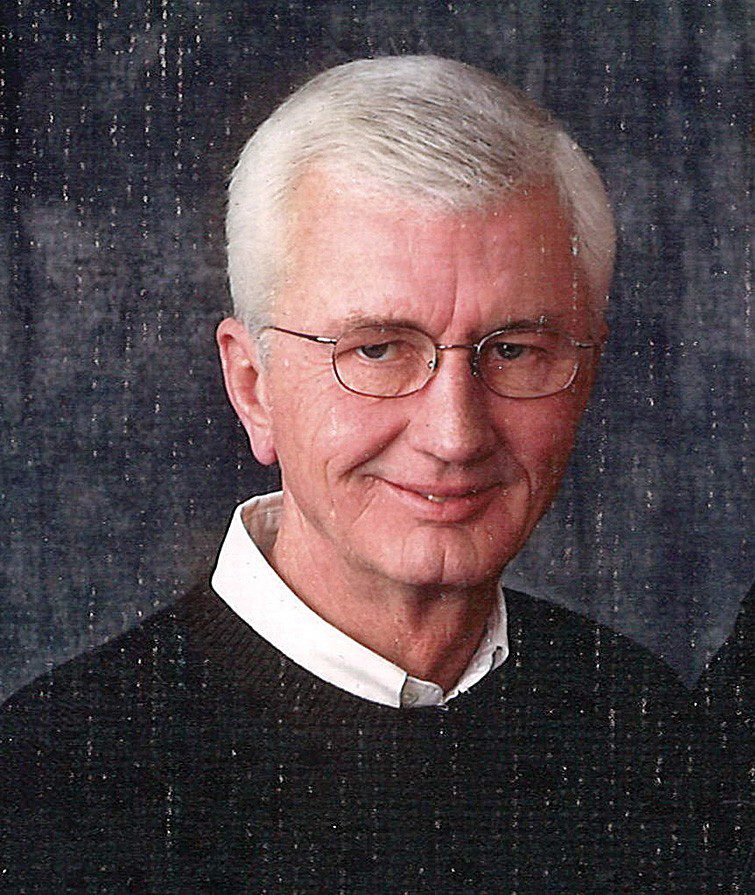 Kennieth "Kenny" Beck
July 20, 2018
A funeral service for Kenny Beck, 71, of Spirit Lake, will be held at 11:00am, Wednesday, July 25, 2018, at First Presbyterian Church in Spirit Lake. Visitation will begin at 6:00pm Tuesday, July 24, with the family present from 6:00 – 8:00pm at Turner Jenness Funeral Home in Spirit Lake.  In lieu of flowers, a memorial fund has been established.
Kennieth "Kenny" Beck, 71, of Spirit Lake, was born on February 24, 1947, in Estherville, Iowa, to Harry and Leona Beck. Kenny was raised there and graduated from Estherville High School in 1965. After graduation, he started his career in road construction. He married Laureen Anderson on August 24, 1968. They had two children, Chris and Brad.
In 1973, Kenny and Laureen started Beck Excavating. With the help of several key team members, the company grew over the years to serve all of Northwest Iowa. BEI's main office eventually moved to Spirit Lake, Iowa, where it is still in operation today. Kenny enjoyed building roads and making memories with people he worked with, many became like family over the years. Kenny was a positive influence on many, including his sons.
Outside of work, he enjoyed following his sons' sports, especially football, and in recent years his grandchildren's activities. He also enjoyed spending time with friends, many of whom wintered in Marco Island with him and Laureen.
Kenny passed away peacefully on July, 20, 2018, after a lengthy battle with cancer.
Left to cherish his memory are his wife, Laureen, of Spirit Lake; son Chris, and his wife Laura, of Spirit Lake; son Brad, and his wife Teresa, of Spirit Lake; grandchildren Parker and Evan; and Ella, McKenna and Olivia. Survivors also include his sister Kathy (Dan) Carlson, brother-in-law Jim (Colleen) Anderson, and his aunt Maxine (Bill) Mahin. 
He was preceded in death by his father, Harry Beck; his mother Leona Beck; and daughter Jaqueline Beck.
Turner Jenness Funeral Home is in charge of arrangements.