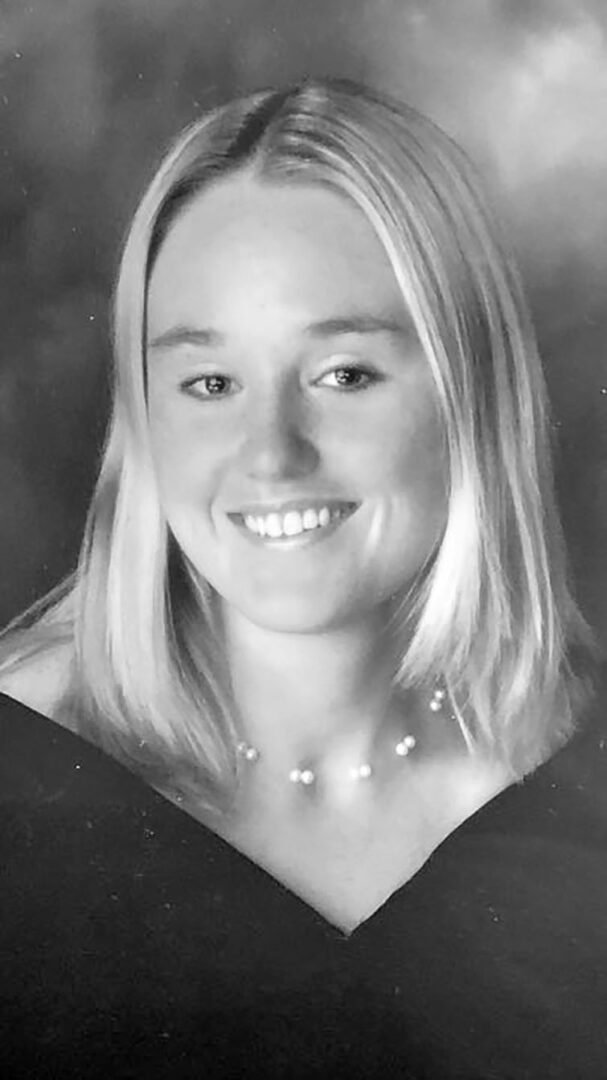 Karli Mae Dietrich
July 14, 2019
Karli Mae Dietrich, 36, of Kissimmee, Florida, passed into the loving arms of her Savior on Sunday, July 14, 2019. Karli was born in Spirit Lake, Iowa, and attended Osceola High School in Kissimmee, Florida. She was preceded in death by her mother, Keri Gilmore Dietrich who passed away on March 31, 2019, grandparents Jim and Bev Peterson and Mary Smith Lenninger, Frank Gilmore, and great grandparents Fred and Lola Wilson. She is survived by her four children, Parker Turner, Anthony and Dylan Burgess, and Preston Dietrich. Her father, Dan Dietrich and wife Annie and siblings Jake and Richy Dietrich also survive as well as numerous aunts, uncles and cousins.
A celebration of life will be held at the Edgewater Alliance Church 310 N. Ridgewood Avenue in Edgewater, Florida, on Saturday, August 10, at 1:00pm. 
Condolences may be sent to Dan and Annie Dietrich, 2717 Tamarind Drive, Edgewater, FL 32141.