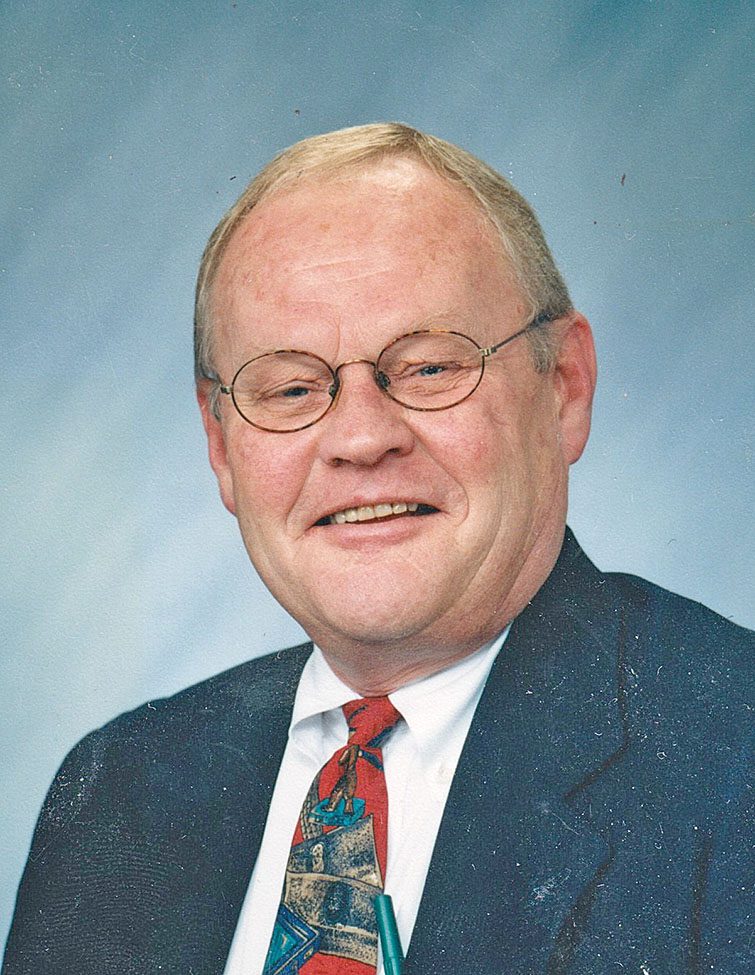 John Richard (Jack) Wagner
April 26, 2019
John Richard (Jack) Wagner was born October 3, 1946, in Storm Lake, Iowa, to Edward and Margaret (Marron) Wagner. He passed from this life April 26, 2019, at home in Spirit Lake at the age of 72 years. Memorial visitation will be noon until 2:00pm, Thursday, May 2, at St. Patrick's Catholic Church in Estherville, with Memorial Mass  to be at 2:00pm, Father Merlin Schrad – Celebrant. At rest will be at a later date, Oak Hill Cemetery, Estherville. 
Jack graduated from Pocahontas High School in 1964. Following graduation, he enlisted in the National Guard and enrolled in barber school in Des Moines, Iowa. Upon completing barber school, Jack barbered in Pocahontas for 6 years
Jack and Marie moved to Estherville, Iowa, in 1971, where Jack opened an office for IDS before joining Edward Jones Investments in 1976. He remained with Edward Jones until he retired in January of 2008. He was a regional leader in the 1980s and early 1990s helping Edward Jones expand and grow in Iowa and Southern Minnesota. He served as a General Partner for Edward Jones and also served on the Retired General Partner Committee for the firm. 
Through the years Jack also served the Estherville community by being on the Holy Family Hospital Board and financial committee for St. Patrick's Catholic Church. 
Son Chad was killed in a car accident in 1993. This was his most painful time. Son Doug married Lisa Fischer and Jack was thrilled when he learned he was going to be a grandfather. He was proud of his three grandchildren; Keegan (18), Cade (17) and Keiran (14). One of his greatest pleasures was spending time with and watching them grow and participating in their many activities.
Jack and Marie wintered on Marco Island, Florida. They traveled extensively with Edward Jones enjoying the friendship of Jack's colleagues and their spouses. He loved to garden and share his plants and produce. He golfed, fished, officiated football and danced. Everyone watched when Jack and Marie hit the dance floor!
Jack was noted for joking and teasing his family and friends. His generosity and fun-loving spirit were exemplified when he and Marie would dress as Santa and Mrs. Santa Claus. They would deliver gifts to friends' children/grandchildren and to foster children. More often than not, Jack left people smiling.
Left to cherish his memory is his loving wife Marie; his son Doug and wife Lisa; and his grandchildren Keegan, Cade, and Keiran. He is also survived by sisters Norma Fitzgerald (Jack), Janet Ortner, brother Ron Wagner (Patty Haines) and many nieces and nephews.
He was preceded in death by son Chad, father Edward Wagner, mother Margaret Wagner and brother Robert Wagner.
In lieu of flowers, memorials may be given for Parkinson's Disease research. www.henryolsonfuneral.com