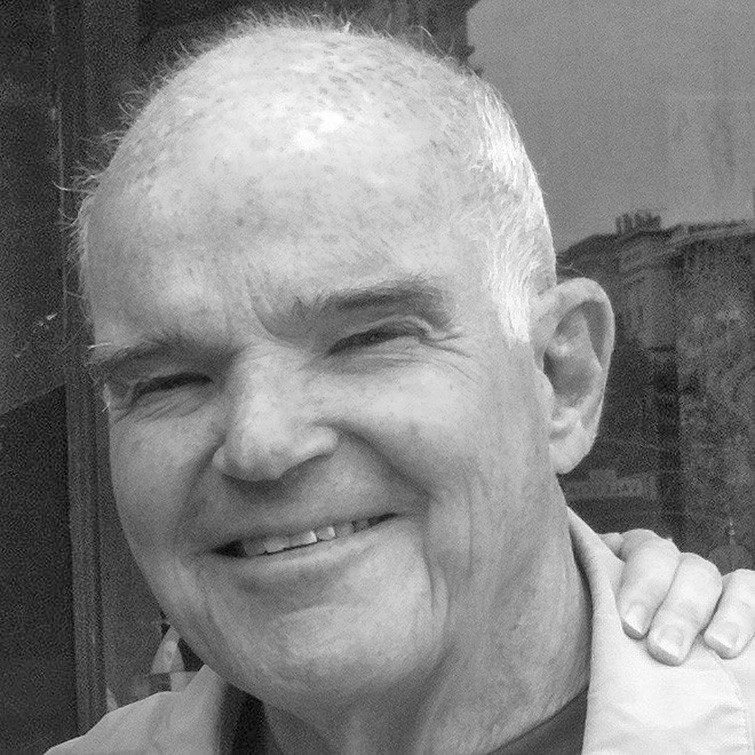 Jerome (Jerry) Edward Stockdale
March 3, 2019
Stockdale, Jerome Edward, (Jerry), of Queenstown, New Zealand, passed away peacefully at Lakes District Hospital, Queenstown, on Sunday, March 3, 2019, at age 88. Jerry was born in Estherville, Iowa, to Aline Martin Stockdale and Lloyd Eseke Stockdale. He married Barbara Pierson and they had three children, Sara Stockdale McFarlin, Jay Edward Stockdale, and Maria Ann (Mia) Stockdale. After their divorce, Jerry moved to Okoboji. In 1982 Jerry married Sally Woltz and they have one son, John R. Stockdale. A dual national, Jerry was a proud citizen of NZ, where Jerry, Sally, and John made their family home twenty years ago. 
Jerry was a passionate pilot, a businessman, and investor. He was a beloved husband and wonderful father who said, "having kids is the only game in town". He enjoyed the camaraderie of his walking and coffee groups, and had a wonderful community of friends in NZ and worldwide. He loved taking the family poodles, Cosette and Cleo for walks. 
Four days before he died, he drove himself to the medical clinic and then to hospital – with a bottle of wine for the attending physician. When admitted, the nurse asked him if he had hearing problems, and he said, "Pardon?" with a straight face and twinkle in his eye. She caught on to him only after the second time she asked and laughed, "you are putting me on". He made all his decisions in dying as he did in life. He said he had had a good, long life and he was ready to go. He asked, "how can we move this along?" He had no fear, never suffered, and died peacefully in his sleep.
As per his wishes, a private cremation was held. A celebration of his life will be in Queenstown at a future date.
Jerry was preceded in death by his parents, his brother John M. Stockdale, and his sister Jane Stockdale Grogan. His surviving family includes Sally and John, Mia (and partner Shane), Jay, Sara (husband Mike, her children Tyler and Hana and families), in-laws, nephews/nieces, a circle of friends he considered family (you know who you are), and Cosette and Cleo. Messages can reach Sally at 1-712-266-3311
In lieu of flowers, a donation to the "Tea Fund" for the Staff of Lakes District Hospital, Queenstown would be greatly appreciated (check payable to Stockdale Banc, PO Box 677, Okoboji, IA 51355 – who will convert it to NZ dollars and transfer same). This will give back just a bit of kindness to the nurses, doctors and other staff who took extraordinary loving care of Jerry in his final days. 
RIP Jer. Blue Skies.