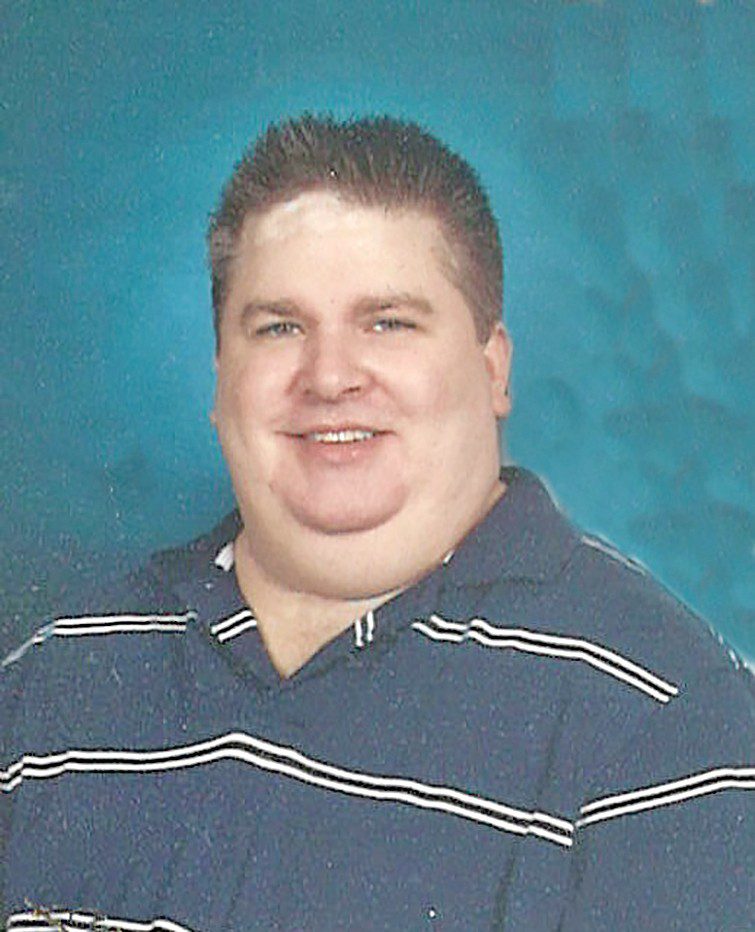 Jeffery (Skip) Eggers
April 5, 2019
A funeral service for Jeffery (Skip) Eggers, 53, of Milford, was held on Friday, April 12, 2019, at 10:30am, at St. Joseph Catholic Church in Milford. Burial at the Okoboji Cemetery in Arnolds Park.
Jeffery Michael Gregory Eggers was born on June 27, 1965, in Denison, Iowa to Donald A. and Elizabeth L. (Christiansen) Eggers. Welcoming him home were brother, Jay and sister, Jan. He was baptized, first communion and confirmed at St. Rose of Lima Catholic Church in Denison.
He attended Denison Public School, graduating in May of 1983. During his school years, he was active in golf, choir, trumpet, piano and loved playing Grandpa C's violin. He enjoyed singing solos and duets with his friend, Pat Menegay for many weddings and funerals.
He later graduated from the Iowa School of Beauty in Des Moines. After a few years he decided to continue his education and attended Teikyo Westmar in LeMars. Again, he was active in music and nontraditional student life. While in school, he was a bartender at Dar's Rock-n-Roll Palace. During this time he was also known as "Skip" (too many late nights makes it hard to get up for class)! In 1994, he was in a severe car accident which left him disabled. After recovering in Denison, he and his life partner, Rick were pioneers of online dating in 1997.
He moved to Milford in February of 1998. Skip loved to socialize, a night on the town meeting friends for a cocktail, listening to karaoke and going for boat rides. Always ready for a good steak and potato but no foo foo lettuce! He could be quite the prankster and loved a good joke.
As his health declined, he became more of a home body, enjoying TV, computer and keeping up with friends and family on the phone. His newest passion were his puppies, Boji and Bentley.
Jeff passed away Friday, April 5, 2019, at Lakes Regional Healthcare at fifty-three years of age.
Jeff was preceded in death by his father, Donald. He is survived by his life partner of twenty-one years, Rick Kilts; mother, Betty; brother, Jay (Deb); sister, Jan (Kevin); niece, Mindy (Jason); nephews, Chad (Shannon) and Michael (Ashley); great-nephews, Wyatt, Aidan and Chase; great-nieces, Ashton and Ellie; sister-in-law, Cathy Eggers.
He truly loved his family and friends and will be missed by many.
Turner Jenness Funeral Home was in charge of the arrangements.