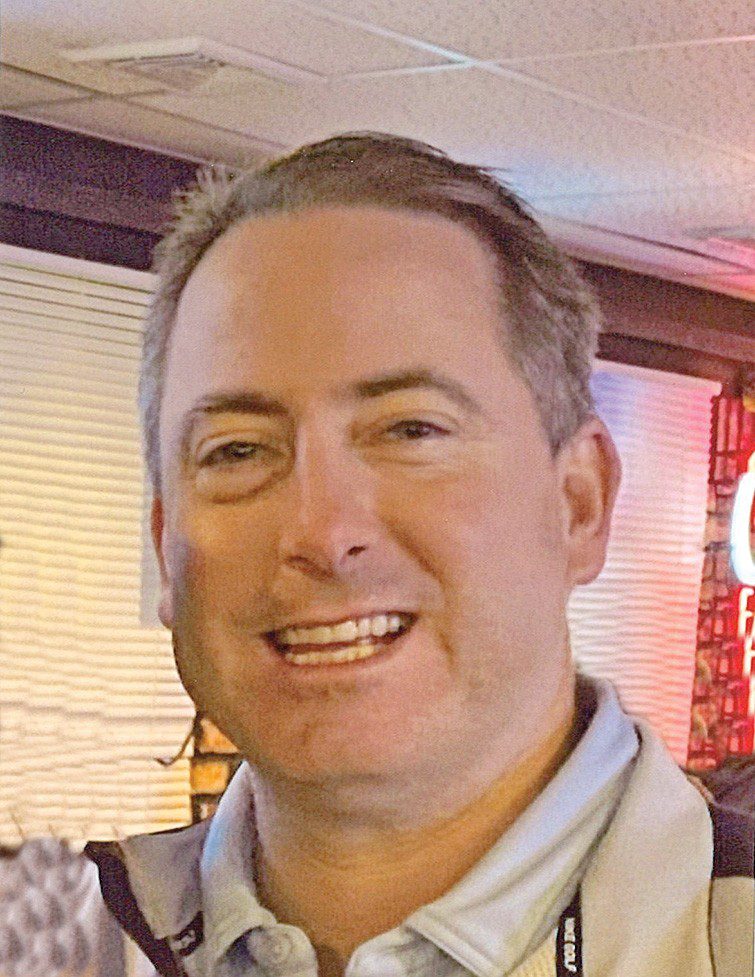 Jason John Farrell
December 7, 2019
A memorial gathering for Jason Farrell, age 48, of Okoboji, was held Saturday, December 14, 2019, at the St. Joseph Catholic Church Parish Hall in Milford with a gathering following at The Barn at Okoboji.
Jason John Farrell, the son of Carolin Carney and James Farrell, was born on March 12, 1971, in Springfield, Massachusetts. When Jason was three, the family moved to Iowa where he later graduated from Okoboji High School in 1989 and where he spent the rest of his life.
Jason started working for Landmark Products at age 11 and worked his way up through the company to be President CEO. He met his wife, Kari Farrell in 1988 and was married in 1992. At age 21, Jason became a dad to his daughter, Malanee Farrell and four years later, became a dad to his daughter, Hallie Farrell. Throughout his years, he loved traveling with his friends and family and got to see almost every state. He was passionate about sports especially football and golf. He was a big fan of the Oakland Raiders and the Minnesota Vikings. Jason had a passion for music and enjoyed playing his guitar in his free time. He was always the life of a party and brought smiles to everyone's faces with his sense of humor. Cooking was something Jason loved to do for his friends and family. He always wanted to help everyone around him and made many close friends over the years. Jason loved spending time with his family and always made sure they were provided for. He would have taken care of the whole world if he could have. Jason once said he had achieved all his goals in life he ever set for himself.
Jason passed away unexpectedly in his sleep on December 7, 2019, at his home in Okoboji, Iowa, reaching the age of forty-eight years.
He is survived by his wife, Kari Farrell; daughters, Malanee and Hallie Farrell; dad, Larry Truman and his wife, Dee; brother, George Farrell and his wife, Angie; brothers, Mike Truman and Tim Truman; sisters, Amanda Jansma and her husband, Rick and Sandy Farrell; many wonderful nephews, nieces and friends.
Jason was preceded in death by his mom, Carolin Truman; dad, James Farrell; sister, Kim Mason; brother-in-law, Pat Mason; brother, Shawn Farrell; grandma, Dorthy Hotte and grandpa, Richard Hotte.
Memorials in honor of Jason may be given to the Seasons Center in honor of Jason's passion for mental health awareness and loved ones whom he had personally lost. https://seasonscenter.org/donate.php
Turner Jenness Funeral Home was in charge of arrangements.