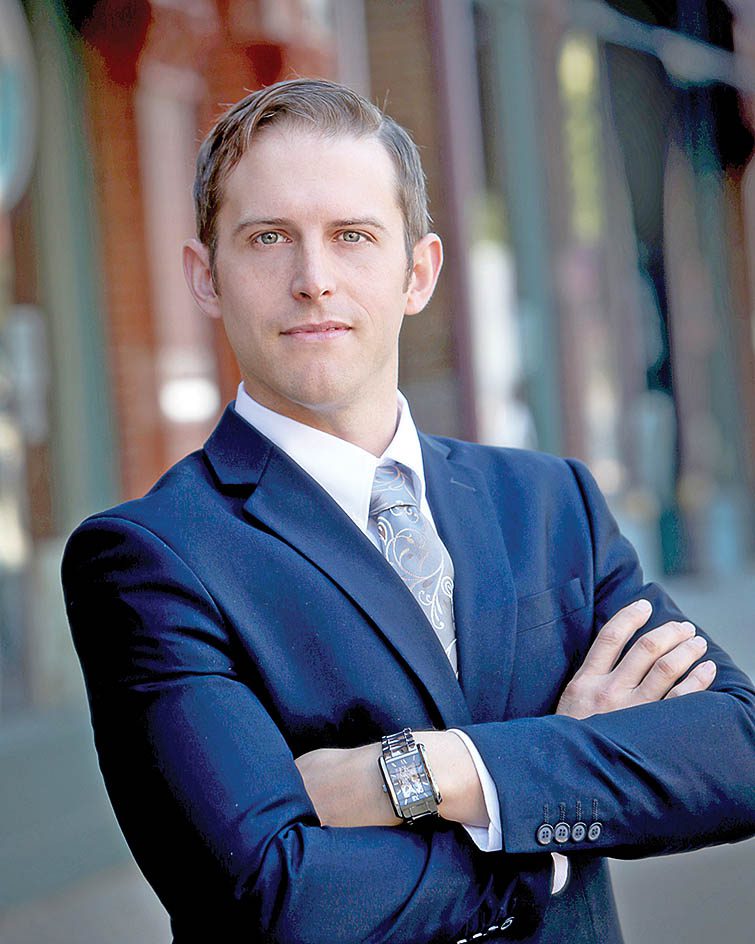 Heath Hjelmer Huberg
October 13, 2019
Heath Hjelmer Huberg, 37, passed away at his home on Sunday evening October 13, 2019, surrounded by his loving family.
Prayer Services were at Heritage Funeral Home in Sioux Falls, South Dakota, on Friday, October 18, 2019, with visitation. Private family burial took place at Willow Creek Cemetery in Royal, Iowa. A Celebration of Heath's life will take place at a later date in Iowa.
Heath was born in Spencer, Iowa, to Cheryl Wahlman and Gary Huberg. He began developing his immense musical talent while growing up and attending school in Milford, Iowa. Heath graduated from Okoboji High School in 2000 and then attended Simpson College in Indianola, Iowa, where he met his future bride, Rebecca, and graduated with a Bachelor of Music degree. He then completed a Master of Music degree at New England Conservatory in Boston. Heath married the love of his life, Rebecca Linae Salmen, on September 5, 2009. To this union was born Julia Hanna, his absolute pride and joy.
Heath's beautiful tenor operatic voice sent him all over the U.S. and afforded him the opportunity to explore our beautiful country, something he and Rebecca took full advantage of before putting down roots, buying a home and starting their family. Heath made the choice to be home more, and so transitioned from his professional opera career to bartending for the downtown Minerva's crew, and then joined Merrill Lynch as a financial advisor. Two years ago, a brain tumor hijacked his life; even so, he never lost his sense of humor or love for his fellow mankind.
Heath excelled at everything he did and had an incredible ability to memorize complete opera scores in less than a week's time. He was always humble and willing to volunteer his God-given gift. Aside from music, he most enjoyed his time by creating special memories with Rebecca and Julia, being at home working in his yard, hiking in the mountains and desert, relaxing on the beach, having coffee with friends and family, cheering for the Iowa Hawkeyes, hunting pheasants with his special Labrador, Kona, helping with family farm work, and living an extremely full life.
Heath was the most loving husband and father and grew to be a giant among men who loved Christ with his whole heart. His generous spirit, hearty laughter and quick wit are already deeply missed by all who had the joy in sharing his life.
Left behind to cherish his memory and continue his legacy are his beloved wife, Rebecca, and daughter, Julia of Sioux Falls; mother, Cheryl Zieringer (Mark) of Omaha, NE; father, Gary Huberg of Spencer, IA; parents-in-law Cheryl Salmen of Sioux Falls and David Salmen of Wessington Springs, SD; brother-in-law Brandon (Latanda) Salmen of Sioux Falls; sister-in-law Heather (Jay) Engberg of Sioux Falls; grandparents Virgil and Marietta Wahlman of Milford, IA; grandmother Loueen Huberg of Royal, IA; nieces Mina and Ayla Salmen, and many special aunts, uncles, cousins and friends. 
He was most recently preceded in death by his grandfather, Charles Huberg, great-grandparents Dorothy and Hjelmer Huberg, and cousin Justin Huberg. www.heritagesfsd.com