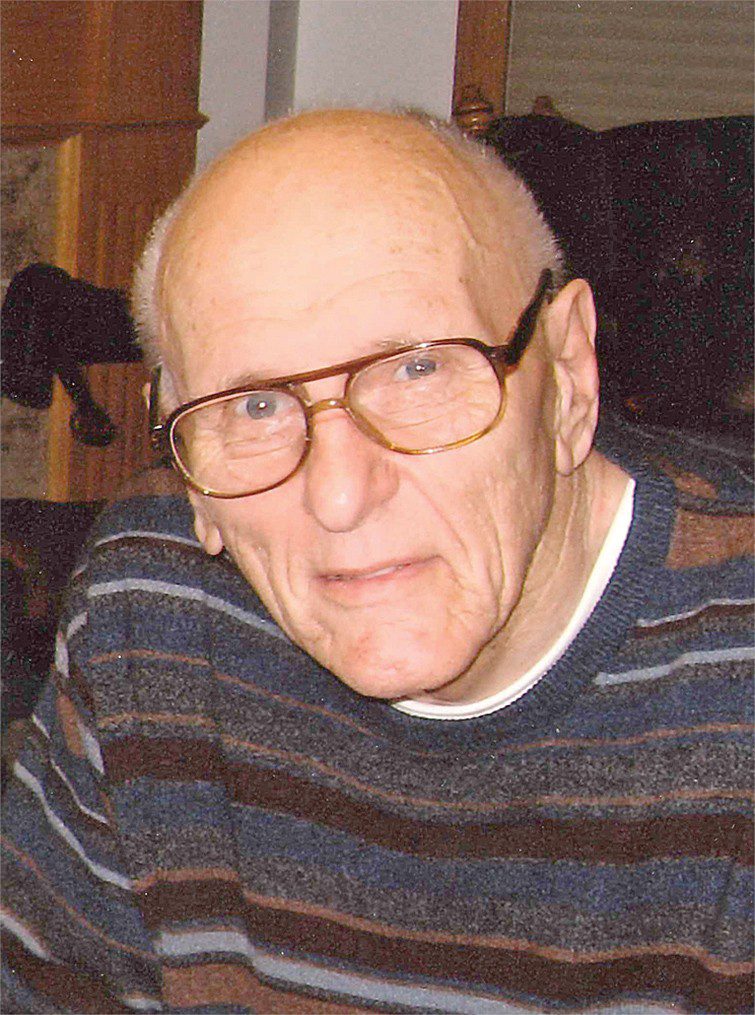 Harold Raymond Sietsema
September 16, 2018
Harold Raymond Sietsema, 96, Watkins, passed away Sunday, September 16, 2018, at the Paynesville Hospital. A memorial service was held at Kimball United Methodist Church in Kimball, Minnesota. Inurnment will be at a later date at the Milford Cemetery in Milford, Iowa.
Harold was born February 15, 1922, in Spirit Lake, to Raymond and Charlotte (Glade) Sietsema. On January 8, 1944, Harold was united in marriage to Marilyn Hamilton and blessed with three children. He enjoyed sports, playing cards, traveling and camping.
Harold is survived by his children, Suzanne (Bob) Lindbloom of Richmond, Minnesota, Rodney (Joy) Sietsema of Lindstrom, Minnesota; grandchildren, Jeff (Sara) Lindbloom, Brian Lindbloom, Ana (Mark) Hulzebos, and Glade Sietsema; great-grandchildren, Abby Lindbloom, Kaja and Liara Hulzebos, and Blake and Grant Tylutki.
He was preceded in death by his wife, Marilyn; son, Terry Ray Sietsema; brother, Glade Sietsema; sisters, Wilma Seidel and Rebecca Stinogel.
The family would especially like to thank the entire staff at Garden View at Hilltop and Paynesville Hospital for the wonderful and loving care given to Harold.
Arrangements were entrusted to the Wenner Funeral Home, Cold Spring, Minnesota.