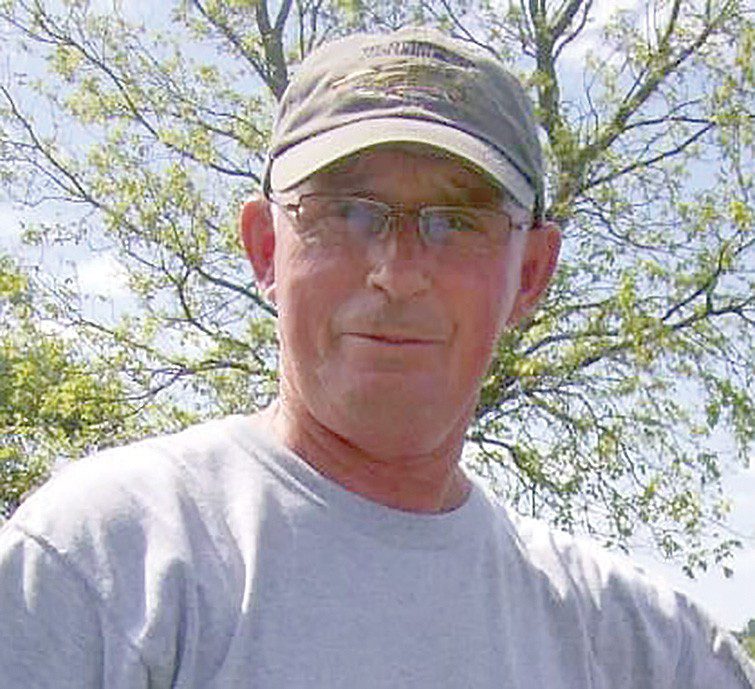 Donald Bonstead
December 11, 2019
Donald Bonstead, 65, of Milford, passed away suddenly at his home in Milford, Iowa, on December 11, 2019. His family and friends are deeply saddened by his loss but are also grateful to have had him in their lives. 
There will be a celebration of life for Don in the spring. Arrangements are under the direction of the Schuchert-Lentz Funeral Home in Spirit Lake. Online condolences may be sent to www.spiritlakefuneralhome.com.
Don was born on September 16, 1954, in Estherville, Iowa, to Lyal and Vivian (Lundgren) Bonstead. He graduated from Spirit Lake High School in 1972. He drove semi-trailer truck for several companies in the area and enjoyed working for Landmark in Milford.
He was united in marriage to Pam Metcalf on October 8, 1988, in Milford, Iowa.
He was a lifelong resident of the lakes area and was looking forward to retiring and working in his remodeled shop and doing all the outdoor activities that he loved plus a little traveling. Don had a great love for the outdoors. He spent many hours in his canoe rowing the shores of the area lakes and picking up trash to keep the lakes clean. Don was a special and irreplaceable person. He was a generous, kind, thoughtful person. His humor and laugh will be very memorable. He will be remembered for his basic goodness and generosity of his character.
He enjoyed hiking, biking, cross country skiing, fishing (catch and release), canoeing, kayaking and being with family and friends.
He was an avid reader of books and loved antiquing besides working on his home. He will be remembered as a wonderful father, grandfather, brother, great friend, outdoorsman and a friendly face in town and in the yard of his house by the road. He will be remembered by his family the most for his visits over a cup of coffee and cookies.
He is survived by his son Josh Bonstead and friend Megan and their children Aaron and Owen; daughter Karisa (Tyler) Hawn; step children Julie (Tom) Betz and their children Jared, Anna and Ellie; Justin (Jenn) Bouse and their children Noah and Haley; Jenna Arneson and her children Jonah, Jayda and Jaxon; extended family Pam Bonstead; siblings, Doug (Karen) Bonstead and their children Cory and Kelly; Deb Fowler and Denise Mumm.
He was preceded in death by his parents.