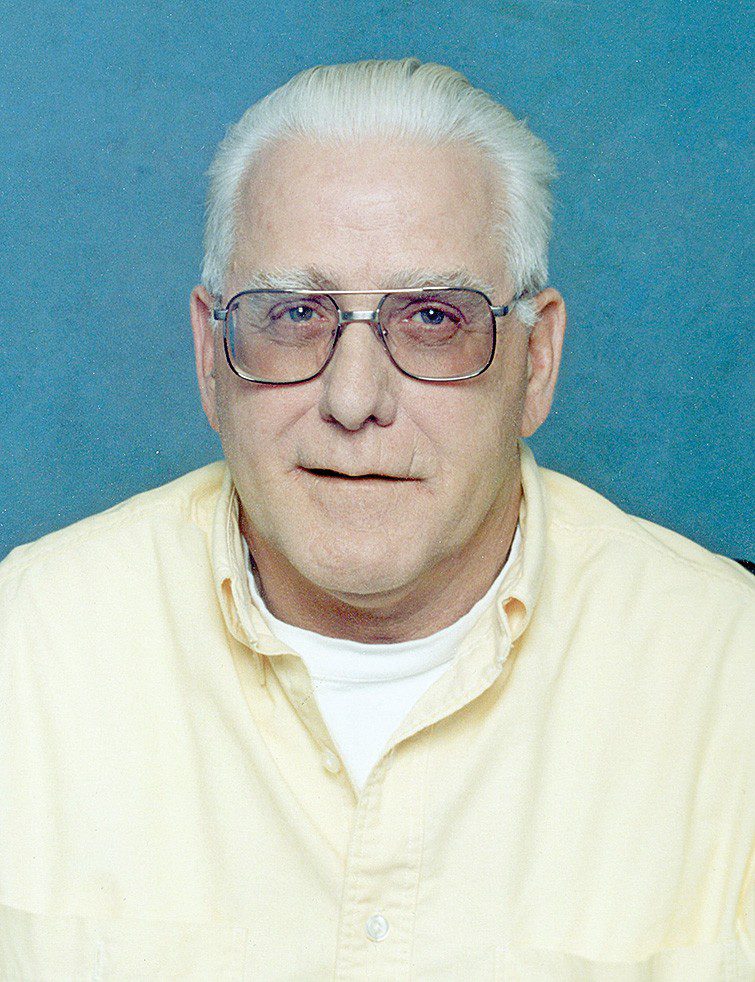 Derald Leroy Gardner
November 8, 2019
Derald Leroy Gardner, 76, of Spirit Lake, passed away peacefully on Friday, November 8, 2019, at his home, surrounded by his family. Funeral services will be held at 10:30am on Saturday, November 16, 2019, at the United Methodist Church in Spirit Lake. Visitation will be held from 5:00-7:00pm, Friday at the Schuchert-Lentz Funeral Home in Spirit Lake. Burial will take place at Lakeview Cemetery in Spirit Lake. Arrangements are under the direction of the Schuchert-Lentz Funeral Home of Spirit Lake. Online condolences may be sent to www.spiritlakefuneralhome.com.
Derald was born on July 31, 1943, to Harry "Bill" and Kathryn (Johnson) Gardner. He attended Montgomery and Spirit Lake Schools. He was united in marriage to Edwina Thompson on September 16, 1962, at the Montgomery United Methodist Church. Derald worked for many years as a delivery driver for A&C Farms. He also ran projects for the Royal Theater and Drive-Ins. 
In his spare time, Derald enjoyed fishing, and looked forward every April to heading out to Marble Beach Campground where he and Edwina were the campground hosts for many years. His highlight was walking around the campground meeting new people and sharing his numerous jokes with them. The highlight of a day for Derald was spending time with his grandchildren and great grandchildren. His eyes would light up when every one of them was with him.
Left to cherish his memory are his wife of 57 years Edwina Gardner of Spirit Lake; children Robin Gardner of Spirit Lake; Jodi (Danny) Frerichs of Estherville; Wade Gardner of Spirit Lake; and Candy (Trevor) Hendershot of Lake Park; grandchildren Jamie Williams, Ashley Janssen, Nicole Southworth, Derek Halquist, Wyatt Gardner, and Charlie Gardner; 13 great-grandchildren; borther Dallas (Patricia) Gardner of Platteville, WI; sister Collen Kahler of Nebraska and Twin sister Donna (Mark) Church of Freemont, NE.
He was preceded in death by his parents, sister Evelyn, brothers Marvin, Russell, Letcher and Wayne, and 4 siblings at birth.