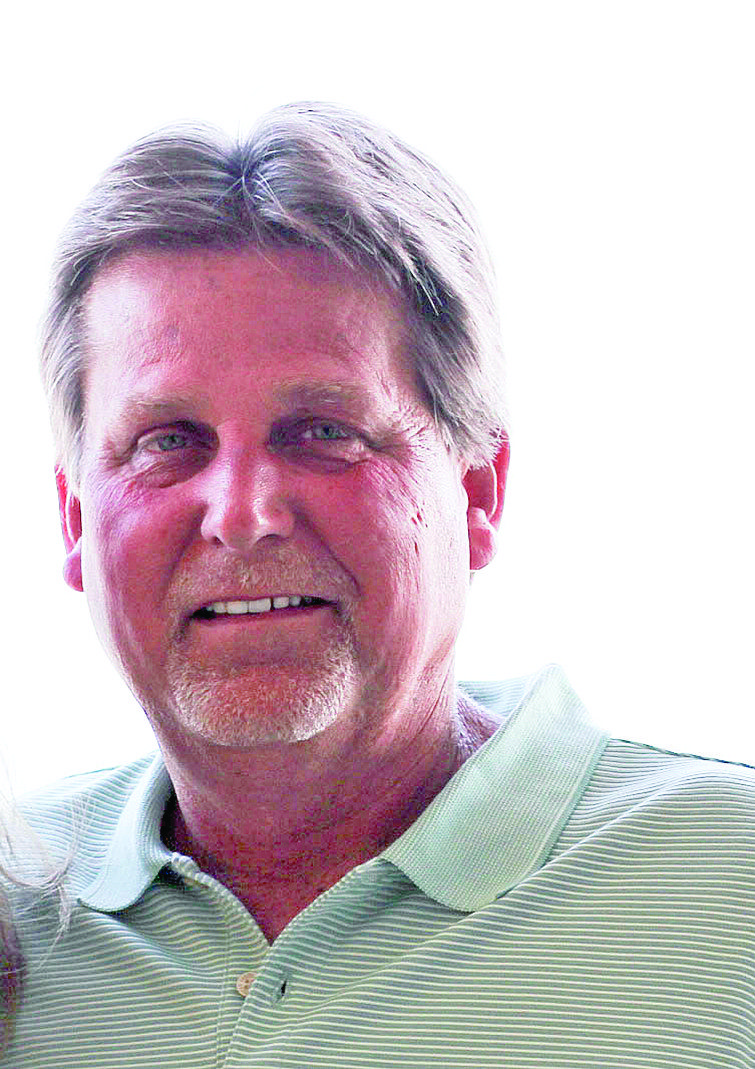 Dennis Dunham
May 19, 2018
Dennis Dunham, 58, of Spirit Lake passed away on Saturday, May 19, 2018, at his home in Spirit Lake.
A memorial service for Dennis will be held at 3:00pm, Saturday, June 9, 2018, at the First Presbyterian Church in Spirit Lake. Visitation will be one hour prior to the service on Saturday at the church. Arrangements are entrusted to the Schuchert-Lentz Funeral Home in Spirit Lake. Online condolences may be sent to www.spiritlakefuneralhome.com.
Dennis was born on May 4, 1960 in Long Beach, California, to Herman and Glenda (Floyd) Dunham. He graduated from Garr High School in South Gate, California. Dennis was united in marriage to Shannon Chappell on October 17, 1998, in Palm Desert, California. They later made their home in Spirit Lake where Dennis owned and operated his own Electrical Contractor Business, Dunham Electric.
He enjoyed fishing, golfing, boating, watching NASCAR and loved watching Drag Racing. He took a special interest in classic cars and was currently in the process of restoring his beloved Chevelle. 
Left to cherish his memory are his wife Shannon Dunham of Spirit Lake; daughters Amanda Williams of Iowa City, and Jennifer Dunham of Spirit Lake; father Herman (Pat) Dunham of Burnet, TX; mother Glenda Dunham of Cerritos, CA; sisters Cheri Maldonado of Long Beach, CA and Darla (Jose) Ramos of Riverside, CA and his mother-in-law Patti Chappell and husband Rick Howden, of Vancouver Island, Canada.