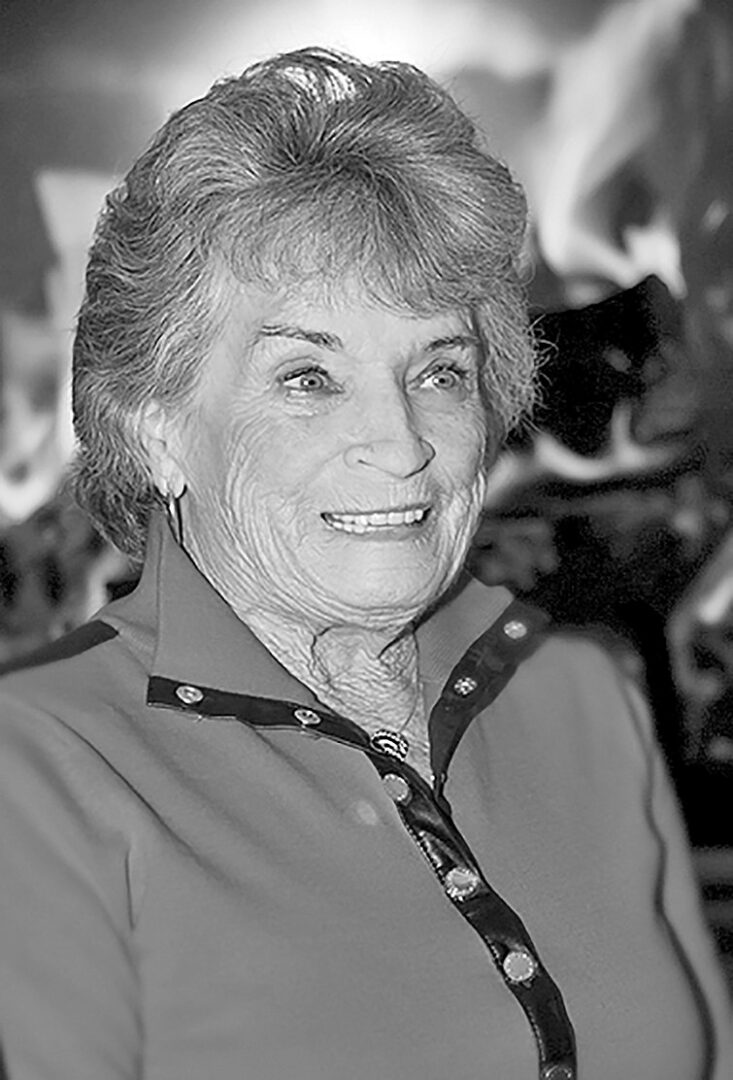 Delores (Dee) Enderson
May 1, 2019
Delores (Dee) Enderson, passed away peacefully on May 1, 2019, at home in Tempe, Arizona, surrounded by her loving family. Delores was born to Pearl Irene Sifrit (Ingvall) and Arthur (Art) Sifrit on June 13, 1929, in Estherville, Iowa. Dee was the second eldest of 4 children and the only daughter. She was a graduate of Estherville High School. While attending high school, Dee became a talented baton twirler performing during many basketball and football games.
  On May 3, 1950, she married Jerry Enderson from Arnolds Park, Iowa. To this union three children were born, Linda, Bobette and Dan. Jerry and Dee had a wonderful life together as they provided a loving home for their 3 children. While very busy with her life as a homemaker and devoted mother, Dee also discovered the love of playing bridge and became a master of the game. Dee and Jerry enjoyed entertaining, bowling and golfing with friends. They had an active social life. In later years, Dee was blessed with many grandchildren all of whom she loved dearly. A great source of happiness for Dee was that all of her immediate family resided in Arizona.
Dee was preceded in death by her grandparents, parents Pearl and Art; her three brothers, Bud, Vernie and Don; her loving husband Jerry Enderson and very dear daughter Linda Johnson. Survivors include daughter Bobette Enderson (Alan Hajek) and son Dan Enderson; 4 grandchildren, Chelsie (Justin) Ernst, Cody (Lisa) Schroeder, Corbie Schroeder and Tory Enderson-Vail; 12 great-grandchildren and 1 great-great-grandchild and numerous nieces and nephews.
In lieu of flowers the family requests that gifts be made in memory of Delores Enderson to Banners Alzheimer's Research in Phoenix, Arizona. Donation information available at bannersalz.org.
A Celebration of Life is planned for Saturday, May 11, at Bobette's home in Chandler, Arizona.