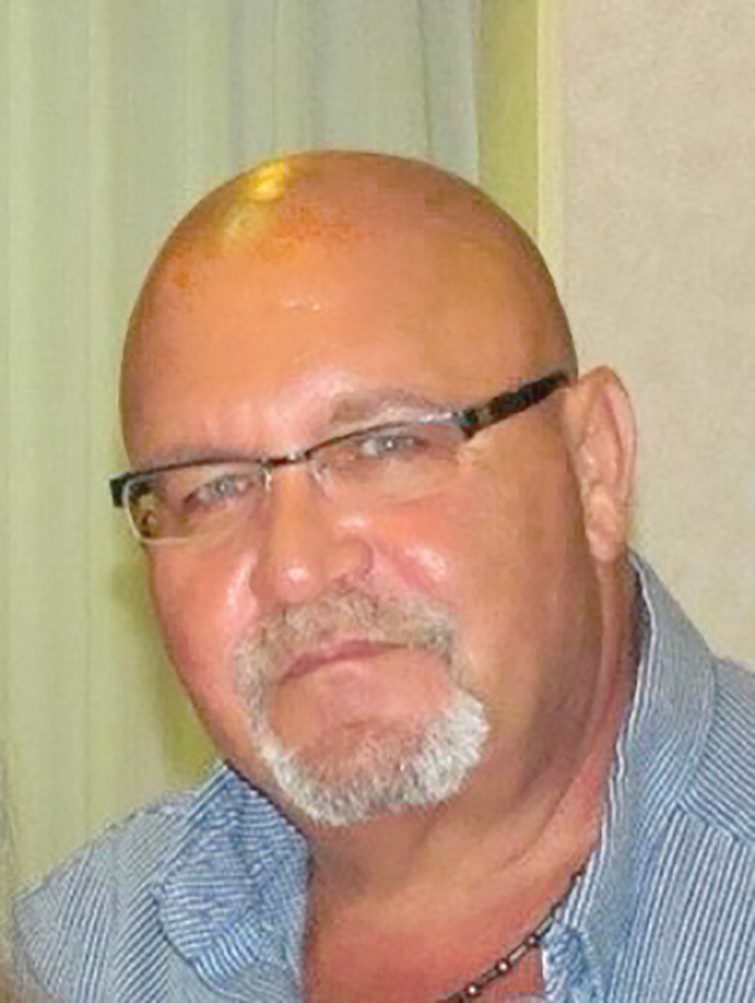 David P. Mills
August 3, 2018
David P. Mills died peacefully on August 3, 2018, in Bradenton Florida, at the age of 64.
Dave was born on December 7, 1953, to Jean and James Mills. He graduated from Everly High School in 1972 and attended Worthington Community College. He farmed for twenty years outside Spencer, Iowa, before owning and operating the Scoreboard Lounge in Milford. Later he worked as a carpenter and moved to the Bradenton, Florida, area. He enjoyed completing home renovation projects and hosting friends and family who visited from the Midwest.
Dave is survived by his wife Mary, his daughters Jessica Mills, Sarah O'Dear and Abigail McGhee, his step-children Troy Fisher and Jennifer Page, his sister Susan Ireland, and four grandchildren.
At Dave's request, his body was donated for the advancement of science. A Celebration of Life Service will be held Sunday, September 9, at Warner's Chapel in Everly, Iowa. Time is yet to be decided. In lieu of flowers, memorial funds will be donated to hospice.