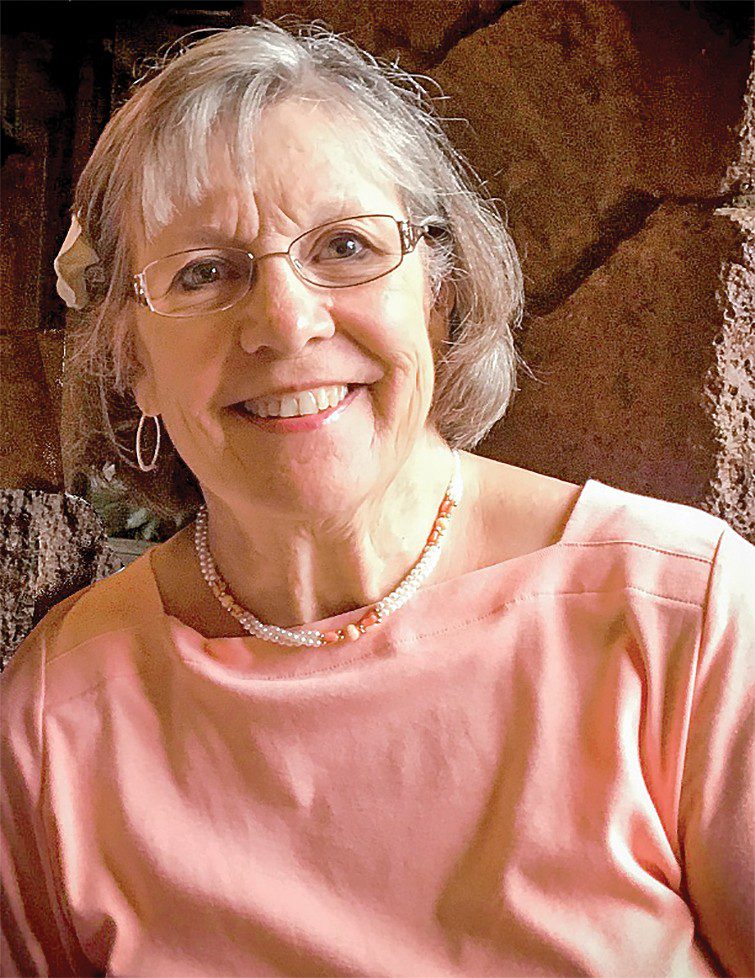 Cynthia Ruth Bauer
August 31, 2019
Cynthia Ruth Bauer, loving wife, mother and grandmother went to be the Lord on August 31, 2019, at the age of 71. Cyndi was born on July 28, 1948, in Hartley, Iowa, to George and Ester (Sandersfield) Mohr, grew up on her family's farm, and attended St. John's Lutheran Church in May City. Cyndi married Michael Bauer in 1970. They raised their children, Michael and Christina, in Colorado, California and Texas. Cyndi retired in 2009 when she became a grandma, helping to care for each of her 3 grandchildren from the time they were born. Cyndi's grandchildren were her greatest blessing. Cyndi was a giving soul, bringing joy, love and comfort wherever she went. Anyone who entered her house more than once was family for life. Cyndi was a cherished encourager to all her friends, and was a second mother to her children's friends. She had a passion for embroidery and gained great pleasure from creating gifts for loved ones. Always actively involved in her church, Cyndi always found ways to contribute in each new church home. Music was an important part of Cyndi's life from early on; playing the church organ and handbells, singing in church choirs, and playing piano for school and church musicals. She always encouraged her children and grandchildren in their musical adventures.
She is survived by her husband of 49 years, Michael D Bauer, children Michael (Jennifer) and Christina (Will), and beloved grandchildren Hannah, Josephine, and Eric. Cyndi is also survived by her sister and brother-in-law Lois and Roger in Virginia, and brother and sister-in- law Paul and Jodi in Iowa. She was preceded in death by her parents George and Ester Mohr, and sister Sylvia (Mohr) Nelson. While Cyndi will be greatly missed by those she leaves behind, she reminded us often that this will be "only until we meet again". 
Memorial Services for Cyndi took place on Thursday, September 19, at Zion Lutheran Church in San Antonio, Texas. In lieu of flowers, donations may be made to Zion Lutheran or the American Cancer Society.