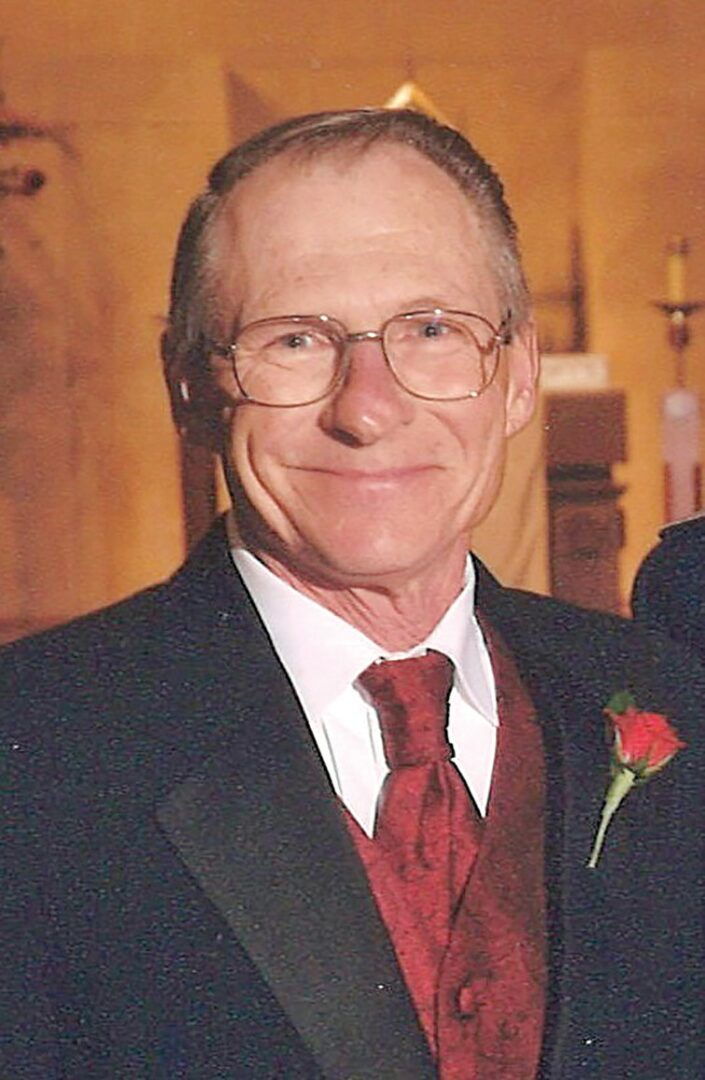 Brett A. Riggen
May 24, 2018
A funeral service for Brett A. Riggen, 74, of Arnolds Park, Iowa, was held Wednesday, May 30, 2018, at Union Memorial Church in Milford. Interment was at Violet Hill Cemetery in Perry, Iowa.
Brett A. Riggen of Arnolds Park,  drew his last breath on May 24, 2018, at Accura Healthcare of Milford. In his final days he was comforted by his family and passed in his sleep peacefully. 
Born January 29, 1944 in Jefferson, Iowa, the first of three children from Fayne E. Riggen and Pearl L. Strouse he attended Grand Junction Elementary and graduated from Madrid High School. He was drafted into the United States Air Force in 1963 and served his country in the Vietnam War and at various stations including Holloman Air Force Base, New Mexico and Kadena Air Base, Okinawa, Japan. He ultimately retired from the Iowa Air National Guard in 1994 as a Chief Master Sergeant after 32 years of service. 
Brett enjoyed fishing, boating, and watching various wild life during trips to Minnesota, and he had a passion for gardening and the outdoors. He was often found playing with and walking his dog Lady and sharing stories with family, neighbors, and friends. He also enjoyed watching sports and was an avid Iowa State Cyclone fan.
Brett is survived by his wife, Margie M. Riggen of Arnolds Park; sisters Linda Nicolaisen (Larry) and Lana Kinney (Steve); and his children Tina Gough (Joe), Michael Smidt, Jeffrey Riggen, Brenda Nattress (Gene), Michael Riggen, Lana Riggen (Mark), and Christopher Riggen (Gwynne). He is also survived by his grandchildren Jeremy, Gregory, Amanda, Zachary, Cayanne, Josh, Chaz, Marina, Evan, Samantha and Austen and great-grandchildren Mackenzie, Kohen, Bettie Sue, Remi, Kai, Charlotte, Garrison, Zayne, Kolby, Jasper, Emerie, and Easton.
Brett was preceded in death by his parents and grandchild, Bradley.
Turner Jenness Funeral Home was in charge of arrangements.