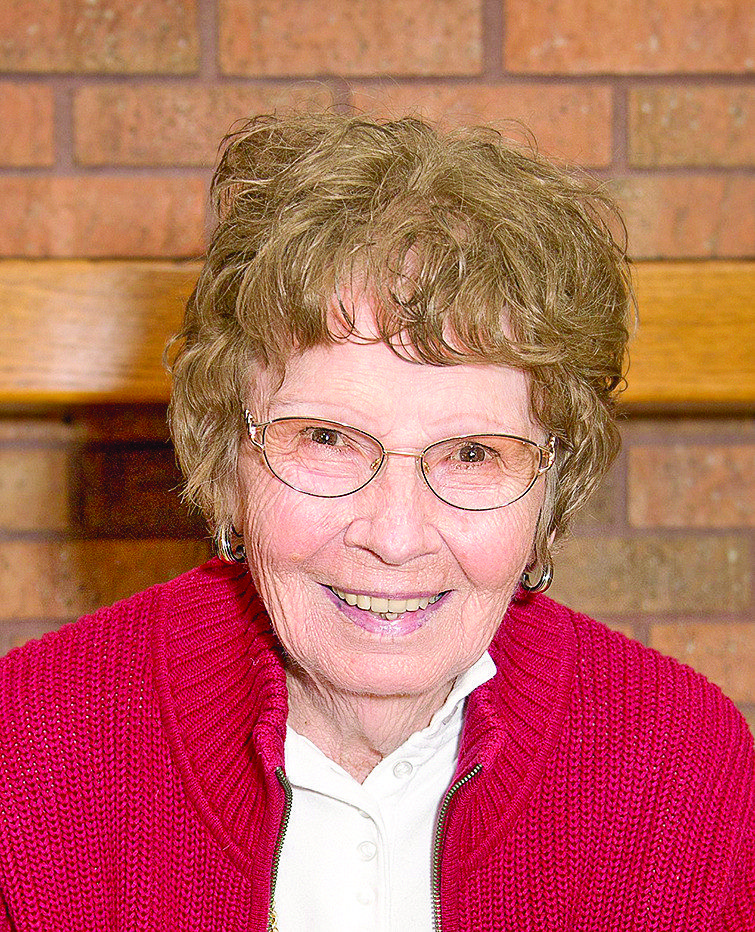 Betty J. Dillehay
June 2, 2018
Betty J. Dillehay, 88, of Harris, passed away on Saturday, June 2, 2018, at Pearl Valley Nursing Home in Lake Park.
A memorial service will be held at 10:30am, Wednesday, June 6, 2018, at the United Methodist Church in Harris. Burial will be in the Harris Union Cemetery in Harris. Visitation will be from 5:00-7:00pm, on Tuesday at the Schuchert-Lentz Funeral Home in Spirit Lake. The Schuchert-Lentz Funeral Home in Spirit Lake is in charge of arrangements. Online condolences may be sent to www.spiritlakefuneralhome.com
Betty was born on April 23, 1930, to Ted and Viva (McCool) Lowry in Ridgefarm, IL. She graduated from Harris High School in 1948. She was united in marriage to Donald Dillehay on March 16, 1949, in Ocheyedan, Iowa. He preceded her in death on September 3, 2015, in Spirit Lake. Betty's passion was her family, she enjoyed raising their son Mark and working hand-in-hand with Don while farming. She was an inspiration with her ability to operate farm machinery very well. She and Don enjoyed many trips to Colorado, Florida and attending any farm show. Betty took great pride in attending all of her granddaughters' many activities; almost always being the first one there.
She was a member of the United Methodist Church in Harris. She enjoyed growing her flowers, sewing, gardening and reading.
She is survived by her son Mark (Julie) Dillehay of Lake Park; five granddaughters, Katie (Shannon) Serck of Harris; Cari (Jarrod) Wallace of Harris; Laura (Nick) Fiebig of Lake Park; Leah (Brett) Tigges of Lake Park; and Valerie (Harry) Riesberg of Harris; 11 great-grandchildren; sisters Marilyn Sorenson of Spirit Lake, Jackie Albers of Harris, brothers James (Linda) Lowry of Broken Arrow, Oklahoma, and Jerry Lowry of Marysville, California.
She was preceded in death by her parents, husband, brothers Bob and Ted Jr. and sister Patricia.
In lieu of flowers, the family requests that memorials be made to the United Methodist Church in Harris.