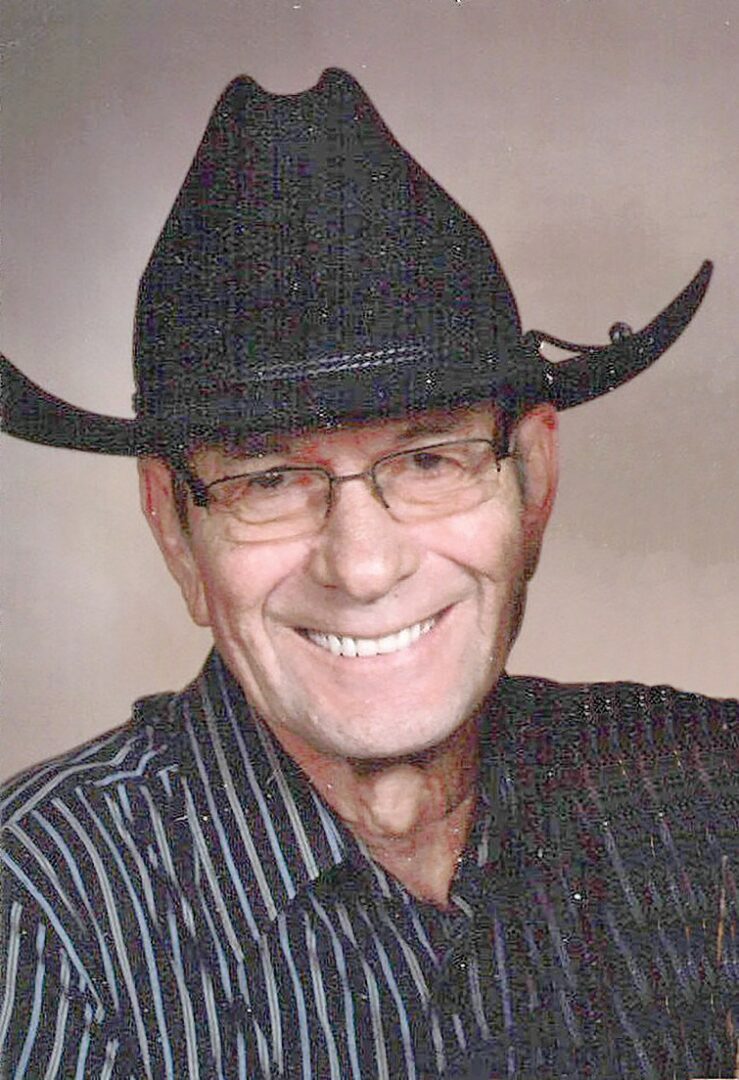 Arvin Schumann
October 27, 2019
A memorial service for Arvin Schumann, age 80, of Milford was held Thursday, October 31, 2019, at First Lutheran Church in West Okoboji. Burial was at Milford Cemetery. Memorials may be directed to First Lutheran Church Drive-In Worship.
    Arvin John Schumann, son of Eldo Schumann and Iva (Grant) Schumann, was born in O'Brien County on November 19, 1938. He attended school in Hartley and Moneta, IA, graduating from Moneta in 1957.
    Arv married Beverly J. Anderson on November 22, 1959, at First English Lutheran Church in Spencer, living in Spencer until 1960, when they moved to California until 1961. They moved back to Milford and Arv helped farm, worked at Nielsen Tire for one year, then was at the Spencer Pack for 15 years as a beef lugger and on the kill floor until the Pack closed in 1977. Arv and Bev started farming their own grain and livestock farm in 1970, plus Arv worked at Style-Craft until 1989. Arv also drove gravel truck and helped farmer friends, and finally, worked at Laser Car Wash for a number of years.
Arv was a member of First Lutheran Church in Milford. He was also a charter member of the JayCees, holding a number of offices. Arv was also on the Elevator Board for a number of years and got his two daughters involved in showing horses throughout Northwest Iowa and was a Dickinson County 4-H Horse Club leader. He raised and broke a number of horses.
Arvin passed away Sunday, October 27, 2019, at his home at eighty years of age.
He was preceded in death by his wife Bev, his daughter Vicki Marie Weaver, parents Eldo Schumann and Iva Schumann, parents-in-law Alvin Anderson and Wilma Anderson, grandparents, brother-in-law Hal Severson, and many dear friends.
Left to cherish his memory are his daughter Jeannie Ann Stolee of Okoboji, IA, granddaughters Alyssa Jean (Ben) Umscheid of Milford, IA, and Mikayla Marie Weaver of Brookings, S.D., great-grandchildren Elias Jay Umscheid and Lennon Marie Umscheid, son-in-law Jay Weaver, brother and sister-in-law Jerry and Bev Schumann of Okoboji, IA, brother-in-law and wife Ray and Colleen Anderson, sister-in-law Lois Severson of Kansas City, MO, nieces and nephews and many great friends.
Turner Jenness Funeral Home was in charge of arrangements.