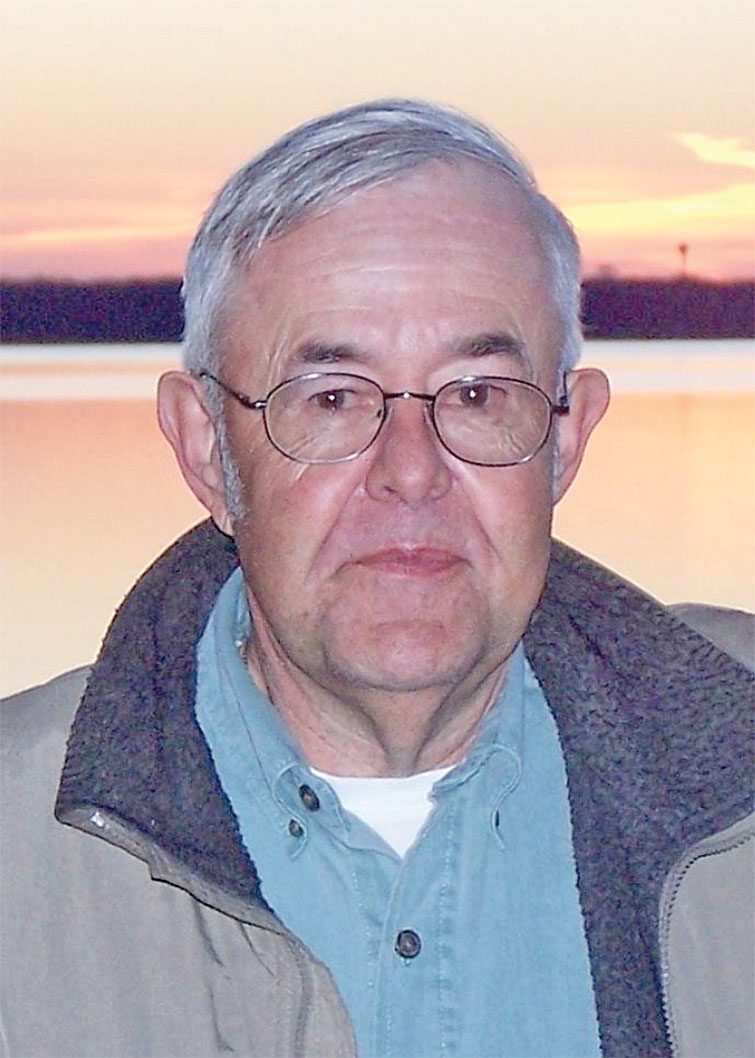 William Dale Thiesen
July 2, 2019
William "Bill" Dale Thiesen, 72, of Spirit Lake passed away on July 2, 2019, at his home in Spirit Lake. 
There was a gathering to celebrate Bill's life at the VFW in Spirit Lake on Saturday, July 13, 2019. Arrangements were under the direction of the Schuchert-Lentz Funeral Home in Spirit Lake. Online condolences may be sent to www.spiritlakefuneralhome.com.
William Dale Thiesen, born on August 6, 1946, died at the age of 72 on July 2, 2019, of probable complications from diabetes. He was the beloved brother of Judith Thiesen Crozier, uncle to Gaea Crozier (Ryan Maki), Samuel Crozier, and Kaitlin Crozier, great uncle to five nieces and nephews, Nathan, Ryan, Elia, Siena and Lily. He was born and grew up in Rock Rapids,Iowa. He was preceded in death by his parents Herbert and Alinda (Billie) Thiesen.
He was the owner of the Black Coach with his then wife, Ginny Thiesen, during the '70s and '80s. His restaurant was well known in the Spirit Lake area. It was commended by the Argus Leader newspaper for its steaks and broasted chicken and for the delicious Sunday brunches and homemade baked goods created by Ginny. He loved the restaurant business and was passionate about building a strong team and treated everyone in a caring, selfless, funny and optimistic way.
In recent years he took a keen interest in collecting historical reproductions of Arnolds Park and Spirit Lake, beautifully framing, displaying and marketing them. A celebration of life was held at the VFW on July 13, 2019. He was loved and embraced by a community of friends who knew him by 'Billy' or 'Bicycle Bill'.
If desired, memorials can be sent to the American Diabetic Association and would be greatly appreciated.
Interment private, Riverview Cemetery, Rock Rapids, IA.